Local Reviews
for Centerville, OH
Powered by Nearby Now
---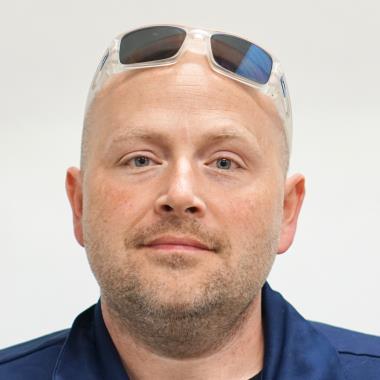 Justin S.
here for a 10 year old Lennox air conditioner that is not cooling. On arrival found air conditioner locked out on a low pressure fault. Reset power to control board to clear this fault. Changed the filter inside which was completely plugged. Hosed off condenser coil that was extremely plugged as well, and cycled system. Verified refrigerant charge. System operations are OK at this time, and system should not be tripping low-voltage fault anymore. Customer has only lived here for a year and never even realized where the filter was so I made sure he knew how to change the filter.
Near
Millerton Dr,

Centerville

,

OH

45459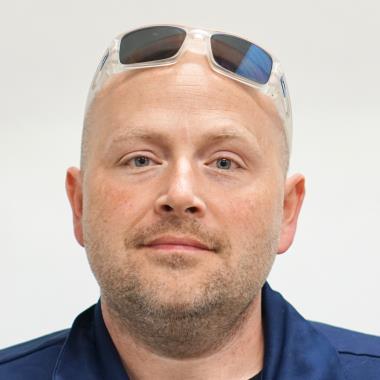 Justin S.
here for a seven year old air conditioner that is not cooling. On arrival found outdoor unit not running due to a failed capacitor. Capacitor is dead on the fan side, the compressor side is OK but without the fan the compressor has been kicking off on overload. Replaced the 45 x 5 capacitor and system came back on. Line temperatures and temperature split inside are normal. Checked air filter and it is OK. Customer seemed to be very concerned, and there was a slight language barrier. I explained to the customer that a capacitor failing is a completely normal thing and one of the most frequent calls that I run. I explained to her that it is 83° in the house and with the outdoor temperatures it's going to take at least a few hours to bring the temperature down and it likely will not catch up until this evening.
Near
Crooked Creek Dr,

Centerville

,

OH

45458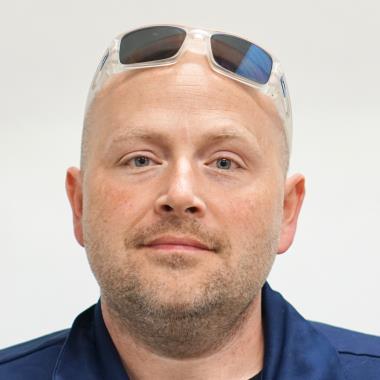 Justin S.
here for water around the furnace on a seven-year-old system. I found system under charged, has been freezing up. she wants to just have system charged at this time. Will have system checked again in the spring to see if it's low again and how much, and then proceed from there. Charged system. System is now running as it should.
Near
Heritage Lake Dr,

Centerville

,

OH

45458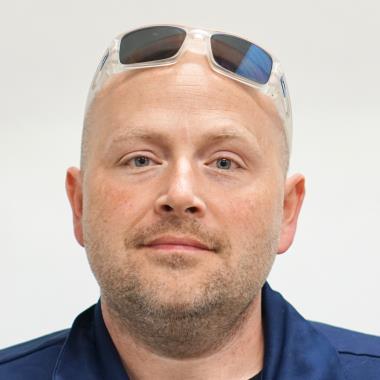 Justin S.
Here for a 19-year-old American standard air conditioner that is not working. On arrival found compressor not running on the outdoor unit due to a failed capacitor. The fan was running even though the capacitor was dead. Replaced capacitor at customers request
Near
Virginia Ave,

Centerville

,

OH

45458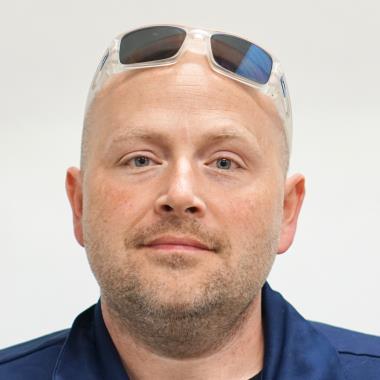 Justin S.
2005 AC system found under charged. Added 1.5 lbs of Refrigerant R-22 Freon. Unit operational at time of departure but has a small leak. Due to the age and the condition and cost of repairs would recommend replacing as finding the leak and fixing the leak would likely cost almost as much as a new air conditioner.
Near
Centerville

,

OH

45458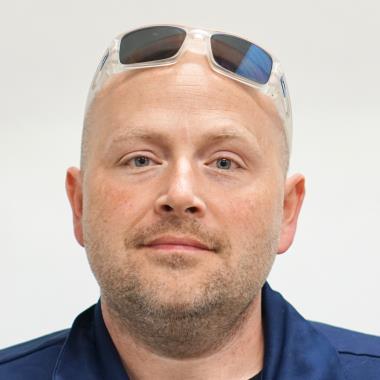 Justin S.
Found everything is working as it should on 2005 Tempstar AC. Customer stated that he found the wet switch in the attic was tripped even though there was no water present. Customer reset the switch and everything has been working since. We will need to replace this wet switch with a hockey puck style wet switch. Part has been ordered and will be installed as it arrives.
Near
W Franklin St,

Centerville

,

OH

45459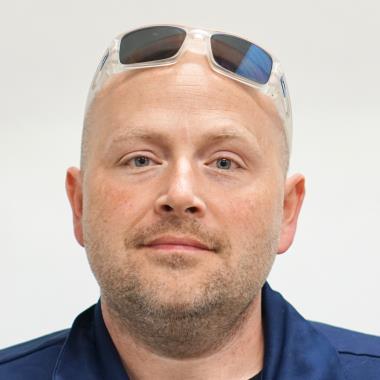 Justin S.
Found nothing on 2011 Ruud AC running when I initiated a call for cooling at the thermostat. Checked line voltage to furnace and found no voltage. Something is wrong with the electrical circuit that supplies voltage to this furnace. Advised customer to call electrician.
Near
N Main St,

Centerville

,

OH

45459