Local Reviews
for Kettering, OH
Powered by Nearby Now
---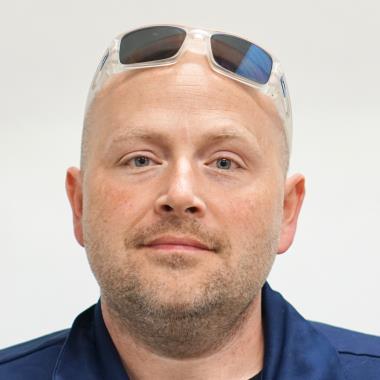 Justin S.
here for a gas leak. Gas company was here and located a small leak where a black iron pipe nipple connects with the fitting for a flexible connector. I took this fitting off and checked the threads and applied some pipe dope and re-secured it. Soap tested afterwards and it is not leaking. Checked all connections at furnace and there are no more leaks present.
Near
Andrew Rd,

Kettering

,

OH

45440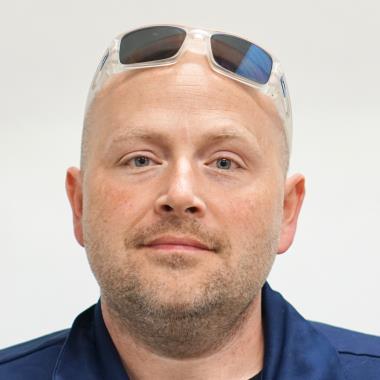 Justin S.
here for a no cool on a 17-year-old Weather King air conditioner. We were just here in May and replaced a capacitor (Josh A) on my arrival today the condenser fan motor has failed. Found the capacitor we installed still reading strong but this motor calls for a 3µF capacitor and has a 5 µF on it currently. I don't think Josh realized this was a 3uf, you could not see the capacitor size on the motor without removing the top of the unit, so I think he mistakenly just put a five on it since that is usually what most standard condenser fans call for. Since this was an honest mistake on his part we will replace the motor at no cost to the customer. Explained this to homeowner and she is OK with this, and was very understanding.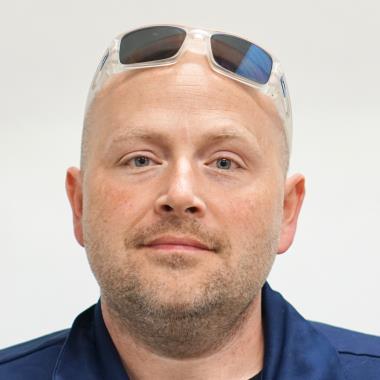 Justin S.
Found only the condenser fan on outdoor unit was running but not the compressor on 2013 ICP Heat Pump. Replaced Compressor-Motor Surge Capacitor & added 2lbs of Refrigerant R-22 Freon. Also provided quote for Carrier Variable Speed 3 Ton Electric Furnace / Fan Coil & 2-speed 16 SEER Infinity Heat Pump. Unit cooling at this time.
Near
Applecreek Rd,

Kettering

,

OH

45429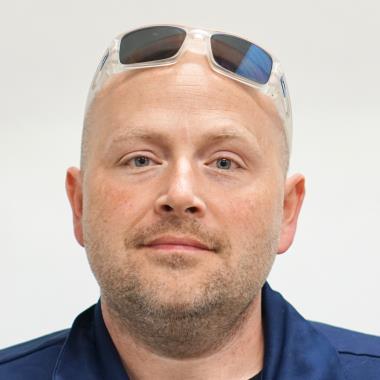 Justin S.
Upon arrival found condensate pump on 2020 Carrier AC was full which had caused the float safety to open killing voltage to the thermostat. I just tapped on the pump a little bit and it started pumping, seems like the float had just stuck . I did flush water through the pump and made sure it came on a couple times. Unit cooling at time of departure.
Near
Brookview Ave,

Kettering

,

OH

45409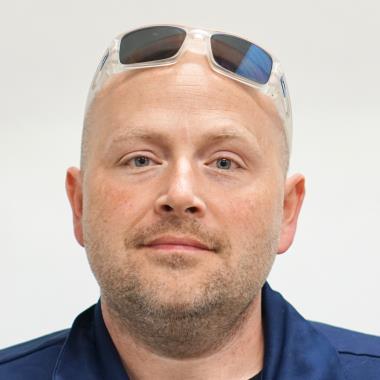 Justin S.
here for a no cool on approximately 35-year-old air conditioner. Unable to determine exact age due to the fact the data plate is bleached off from the sun. On arrival customer advised me that system has been running but on the hotter days it won't get below 80. Found breaker tripped to outdoor unit. Reset breaker cycled system and found compressor amps very high, as well as system very low on refrigerant. Due to age/condition customer has decided to replace system.
Near
Brookview Ave,

Kettering

,

OH

45409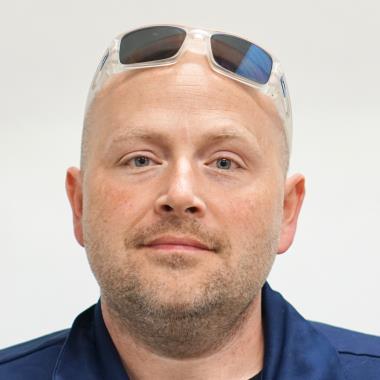 Justin S.
here for a no cool call on a nine-year-old air-conditioning system. On arrival customer said she did not call us. She also advised me that she had no money to pay for a service call. But she was having air-conditioning problems so since I was here I took a quick look just to see what was going on. The system is completely empty of refrigerant. Customer advised me that this is a rental property and her landlord apparently will not fix the air-conditioning, only the furnace. This system is still barely under a parts warranty I believe, so I advised customer to talk to the property owner and recommended they call the company who installed the system to perform the leak search and fix under warranty if it's still under warranty, unsure about warranty status since this is a rental property. Didn't charge customer anything for today.
Near
E Wren Cir,

Kettering

,

OH

45420