Local Reviews
for Miamisburg, OH
Huber Heights Heating & Cooling
Rated
5.0
out of 5 stars based on
1
customer reviews
Powered by Nearby Now
---
Great Service
Chris

-

Miamisburg

,

OH



Review of Huber Heights Heating & Cooling
Josh did a great job, he was very professional and explained everything he was doing. He also gave advice on routine maintenance to maintain my unit. I will definitely use his service from now on for my heating and cooling needs.
---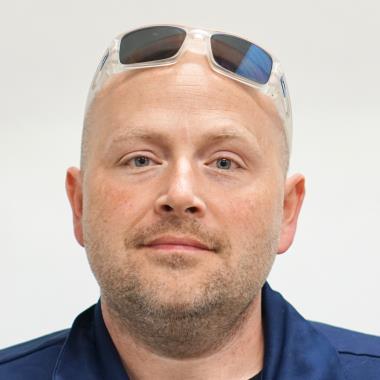 Justin S.
here for a 25 year Bryant old air conditioner that is not working very well. On arrival found system comes on when I turn it on at the thermostat. Refrigerant charge is OK running at a 10° superheat. Found wire burnt off the compressor terminal on the capacitor, this terminal on the cap was melted, although the compressor was still running. I replaced this capacitor and added a few new wire connectors. After doing this system still runs the same and compressor amps are still very high and compressor is running very hot. System is likely kicking out on thermal overload periodically. Compressor amps are 12.5 and RLA is 14. This system is in very poor condition and should be replaced. Cannot guarantee how long system will remain operational due to the way it is running at this time. Provided customer with quote on replacement.
Near
Bugleboy Ct,

Miamisburg

,

OH

45342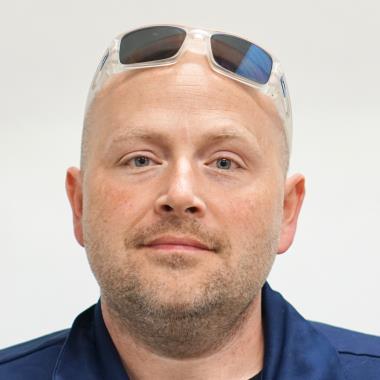 Justin S.
Found 2004 Goodman AC condenser coil a little dirty. Air filter at furnace was completely plugged. Replaced filter and lightly hosed off the condenser. Checked refrigerant charge and found it low on refrigerant running at a 38° superheat. Added 1 lb Refrigerant R-22 Freon. Unit is operational at this time.
Near
Wileray Dr,

Miamisburg

,

OH

45342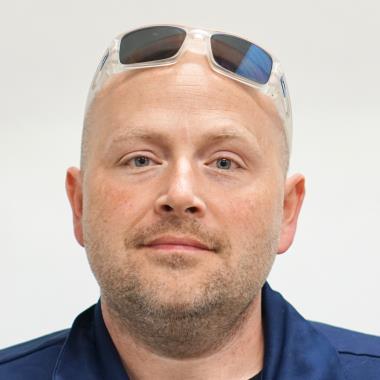 Justin S.
Found 1994 Bryant AC system very low on refrigerant charge again. We just charged this unit up about five days ago. Clearly the leak is too big to make any sense to charge it up again. System is 25 years old and in very poor condition. Recommend replacing. Customer not able to go through with replacement.
Near
11th Ave,

Miamisburg

,

OH

45342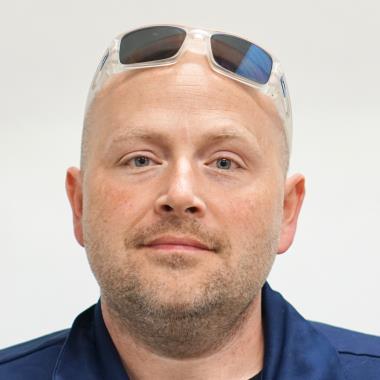 Justin S.
here for a return call, when we were here yesterday system was frozen up. System has been off now and is completely thawed. I replaced filters in two filter grills and checked refrigerant charge. Found refrigerant charge low, this was the reason system was freezing up. Customer just wants to have unit charged for now, if it leaks out again they would likely be interested in a replacement quote at that time but just not ready for that yet. I added 2 lbs. 1 oz. of 410 a refrigerant. Charged system to a 21° superheat. System operations are OK at this time. I did observe fluorescent dye residue when I removed my hoses so apparently somebody has already leak checked this in the past and apparently did not find the leak it would appear.
Near
Kercher St,

Miamisburg

,

OH

45342