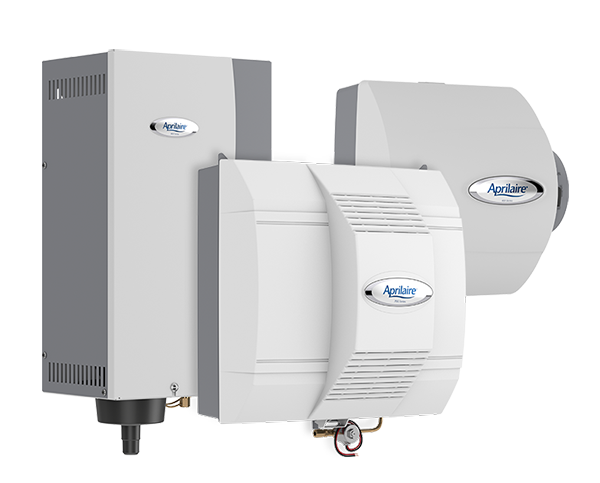 Upgrade Your indoor Air Quality.
If you need to increase the level of humidity in your home (especially in the winter) we have a line of affordably priced humidifiers that will work well with every budget. Experts say the ideal relative humidity level is between 30% and 50%. If your level is too low or too high, you'll begin to notice issues like mildew, mold, dry skin, and bloody noses, etc.
If you're looking to add moisture to the air in your home, our technicians at Huber Heights Heating & Cooling are the Indoor Air Quality experts in Huber Heights, OH! We want you and your family to live in comfort, breathing the best quality of air possible. Give us a call today to schedule services!

Evaporators
Evaporators push moisture through a moistened filter and its fan pushes the humidity out into the room where it's being used.

Central Humidifiers
These humidifiers are often the most pricey option, but the most effective. Central humidifiers are installed directly into your home's heating and air conditioning systems. From there, they can regulate the level of humidity throughout the entire home.

Steam Vaporizers
Steam humidifiers work by electrically boiling water to create humidity in the form of steam. The steam is then picked up and pushed throughout the ventilation system. Steam humidifiers are the fastest and most efficient way to increase and maintain a good level of humidity in your home. Steam whole-house humidifiers also provide the purest and most natural form of humidity that you can have within your home. Steam humidifiers are able to run moisture regardless of the condition of your heating/cooling system.

Fan-Powered Humidifiers
The only real difference between a fan-powered humidifier and a bypass humidifier is that the former uses a fan to push air through the water tray for increased water evaporation. Fan-powered humidifiers are able to produce up to a gallon more of humidity per day compared to bypass humidifiers. They're also more energy-efficient, as the internal fan uses the same amount of electricity as a 25-watt light bulb. Because this is a powered flow-through system, it doesn't require a bypass duct which allows it to be installed in smaller spaces.

Bypass Humidifiers
Bypass humidifiers add moisture to warm air via a furnace. These types of humidifiers take warm air from the home's heating ducts and pass it through a water tray. This allows the air to collect moisture which is then delivered back into the house. You can have a bypass humidifier installed on the supply or return plenum of your central air system. Bypass humidifiers typically need to drain their water supply, however. So if you don't have a floor drain, you can always have a drainless bypass humidifier installed. These reuse their water supply, meaning that they use less water.
Featured Deal:
Whole-Home Humidifier Installation
Adding humidity to dry air improves temperature regulation and comfort while reducing energy consumption and lowering utility bills. Install a whole-house humidifier in your space, and stay cozy with this balmy offer! Learn more about this deal and schedule today!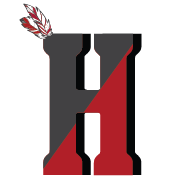 $699 Whole Home Humidifier
SAVE $200 | REGULARLY $899
Choose Us, You Won't Regret it!
Here at Huber Heights Heating & Cooling we understand the importance of clean air in your home. We have solutions for every budget, and we can help you and your family experience a fresher home that makes breathing even easier. Using top of the line products and technology at affordable rates, our courteous service professionals are the most qualified in the HVAC field and strive to give you the best customer service experience possible.