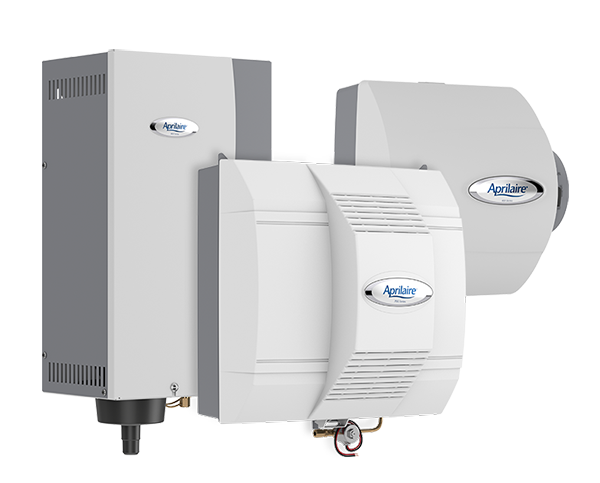 Humidifier Services in Huber Heights, Ohio
Dry air can cause a variety of health problems, including dry skin, chapped lips, and respiratory issues. That's why Huber Heights Heating & Cooling offers professional humidifier services in Huber Heights, Ohio. Our team can help you choose the right humidifier for your home or office and install it for you.
We also offer humidifier repair and maintenance services to keep your unit running smoothly. In addition to improving your comfort, humidifiers can also help protect your home by preventing damage to wood floors, furniture, and other household items. They can even help lower your energy bills by making your home feel warmer and more comfortable. Contact us today to schedule a humidifier service appointment and experience the benefits of healthy, comfortable indoor air.

Evaporators
Evaporators push moisture through a moistened filter and its fan pushes the humidity out into the room where it's being used.

Central Humidifiers
These humidifiers are often the most pricey option, but the most effective. Central humidifiers are installed directly into your home's heating and air conditioning systems. From there, they can regulate the level of humidity throughout the entire home.

Steam Vaporizers
Steam humidifiers work by electrically boiling water to create humidity in the form of steam. The steam is then picked up and pushed throughout the ventilation system. Steam humidifiers are the fastest and most efficient way to increase and maintain a good level of humidity in your home. Steam whole-house humidifiers also provide the purest and most natural form of humidity that you can have within your home. Steam humidifiers are able to run moisture regardless of the condition of your heating/cooling system.

Fan-Powered Humidifiers
The only real difference between a fan-powered humidifier and a bypass humidifier is that the former uses a fan to push air through the water tray for increased water evaporation. Fan-powered humidifiers are able to produce up to a gallon more of humidity per day compared to bypass humidifiers. They're also more energy-efficient, as the internal fan uses the same amount of electricity as a 25-watt light bulb. Because this is a powered flow-through system, it doesn't require a bypass duct which allows it to be installed in smaller spaces.

Bypass Humidifiers
Bypass humidifiers add moisture to warm air via a furnace. These types of humidifiers take warm air from the home's heating ducts and pass it through a water tray. This allows the air to collect moisture which is then delivered back into the house. You can have a bypass humidifier installed on the supply or return plenum of your central air system. Bypass humidifiers typically need to drain their water supply, however. So if you don't have a floor drain, you can always have a drainless bypass humidifier installed. These reuse their water supply, meaning that they use less water.
4 Tips to Improve Indoor Air Quality

Seasonal Maintenance
Keep your home free of dust, allergens, and other pollutants with regular maintenance. Be sure to change the air filters in your HVAC system periodically to keep air flowing smoothly.

Clean Rugs and Carpets Often
Carpets and rugs function similarly to an air filter. They capture tiny particles like dust and dirt by trapping them within their many fibers. Vacuuming once a week enables them to continue to serve this function and improve the quality of air in your home merely by existing. It's when they are full of dust and dirt that these particles are more likely to become airborne.

Designate a "No-Smoking Zone"
Cigarettes, which contain a jaw-dropping 4,000 toxic chemicals, can contain up to 4,000 toxic chemicals. These molecules stick to the walls, furniture, and carpets. It's best to designate an area outdoors where the smoke isn't able to get inside.

Use Ventilation
Gas stoves, for one, release harmful gases like carbon monoxide and nitrogen dioxide. Whenever you cook in your kitchen, try to remember to utilize your kitchen vents. The same goes for using vents in the bathroom to keep moisture out of the home. If need be, in addition to using your vents, you can also open a window to let this stuff out. Proper ventilation is key to maintaining healthy indoor air quality.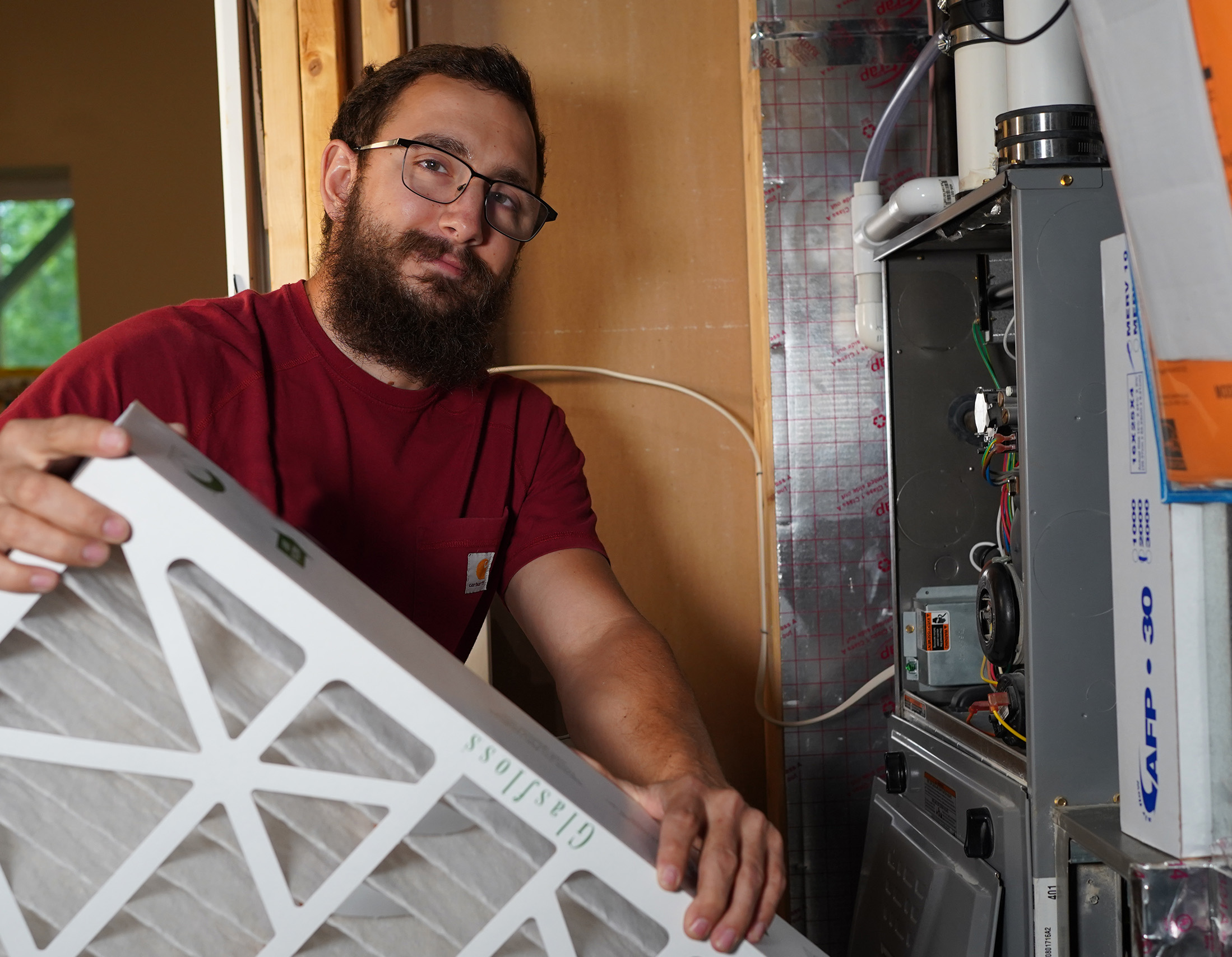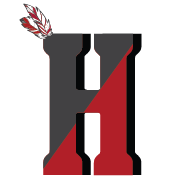 $0 Instant Online Estimate
Featured Deal: Free Estimate
Are you in the market for a new indoor air quality unit for your Huber Heights, OH home? Our install team has installed thousands of different types of humidifier, dehumidifier, smart thermostats, and UV light  systems all over Dayton, Ohio. Our team is knowledgeable and can answer any and all questions about your furnace. We only carry products from trusted HVAC manufacturers like Amana, Carrier, Trane, Goodman, and more. Get a free online estimate from us for indoor air quality systems. We'd be happy to come out and assess your HVAC system!