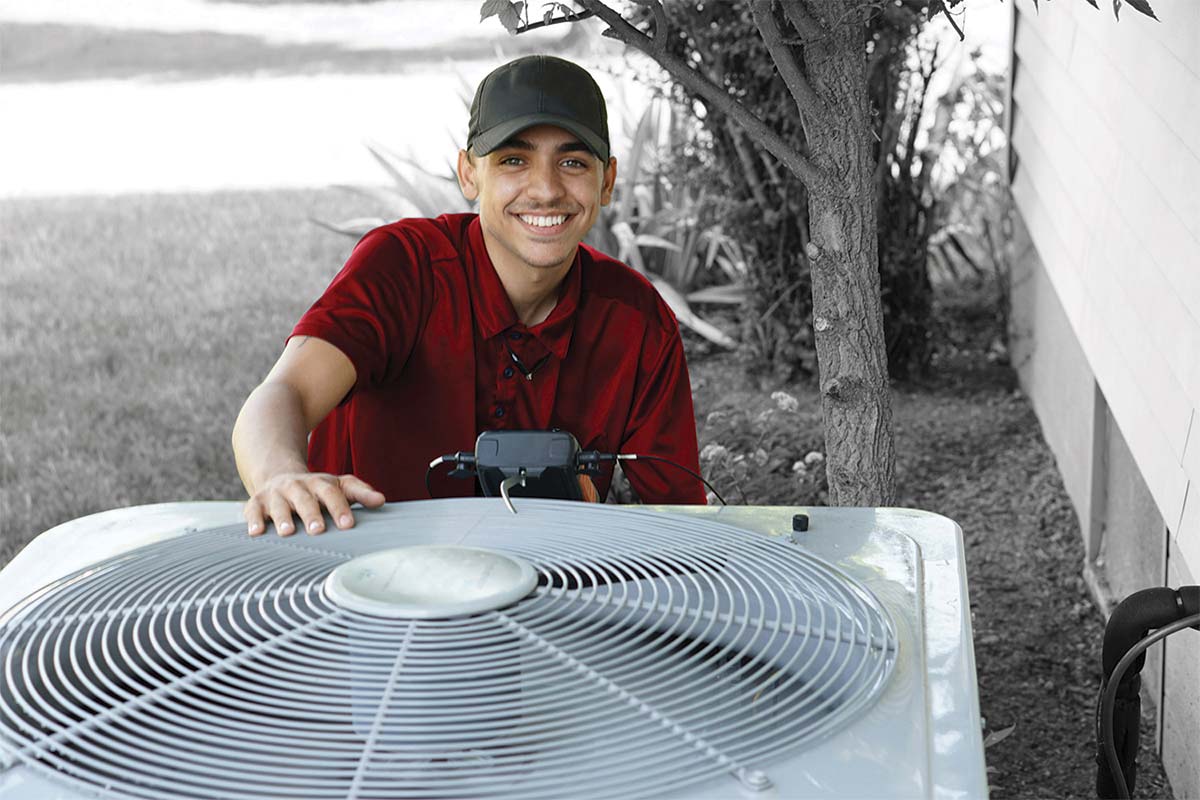 Get Superior Air Quality!
At Huber Heights Heating & Cooling, we think it's pretty important to keep the air quality in your home clean, comfortable and safe. We offer a variety of services to keep the air your family breathes free of dangerous bacteria, irritating dust and minerals, and other airborne pollutants.
Our Technicians at Huber Heights Heating & Cooling strive to help all Huber Heights residents breathe with ease on a daily basis. If you're ready to ramp up the air quality in your home, give us a call today to schedule a free quote with one of our friendly and reliable technicians.
Indoor Air Quality Services in Huber Heights, OH

A smart thermostat can help you easily change up your daily routine and save money on energy bills.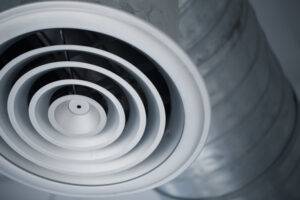 Get a Duct Cleaning Today! **
Duct Cleanings are a way to promote a cleaner living environment, enhance airflow efficiency, and eradicate certain smells in your home. Better air quality means a better quality of life! Because your air ducts are responsible for transporting all the heated or cooled air from your HVAC system to the various rooms in your home, it makes sense that keeping this air as clean as possible depends on the cleanliness of these ducts.
If you're looking to improve the Indoor Air Quality in your home with duct cleanings, our technicians at Huber Heights Heating & Cooling are the Indoor Air Quality experts in Huber Heights, OH! We want you and your family to live in comfort, breathing the best quality of air possible. Give us a call today to schedule services!
***Duct Cleanings are offered on a discretionary basis, depending upon season and staffing availability. 
What is Indoor Air Quality?
Indoor air quality refers to the air quality within and around a building, especially when it relates to the health and comfort of a building occupants. At Huber Heights Heating & Cooling we believe that everyone should experience excellent indoor air quality and we want to help you get the best quality of indoor air possible.
Why is Indoor Air Quality Important?
The Breathing quality of your indoor air is a critical part of your over all health. Most Americans spend a significant amount of their time indoors. Weather You are at home or the office, a variety of gasses, chemicals, and other pollutants can cause you to experience headaches, allergies, fatigue, and more.(Source)
Whole-Home Humidifier Installation
Adding humidity to dry air improves temperature regulation and comfort while reducing energy consumption and lowering utility bills. Install a whole-house humidifier in your space, and stay cozy with this balmy offer! Learn more about this deal and schedule today!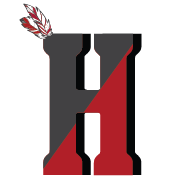 $699 Whole Home Humidifier
SAVE $200 | REGULARLY $899
Choose Us, You Won't Regret it!
Here at Huber Heights Heating & Cooling we understand the importance of clean air in your home. We have solutions for every budget, and we can help you and your family experience a fresher home that makes breathing even easier. Using top of the line products and technology at affordable rates, our courteous service professionals are the most qualified in the HVAC field and strive to give you the best customer service experience possible.