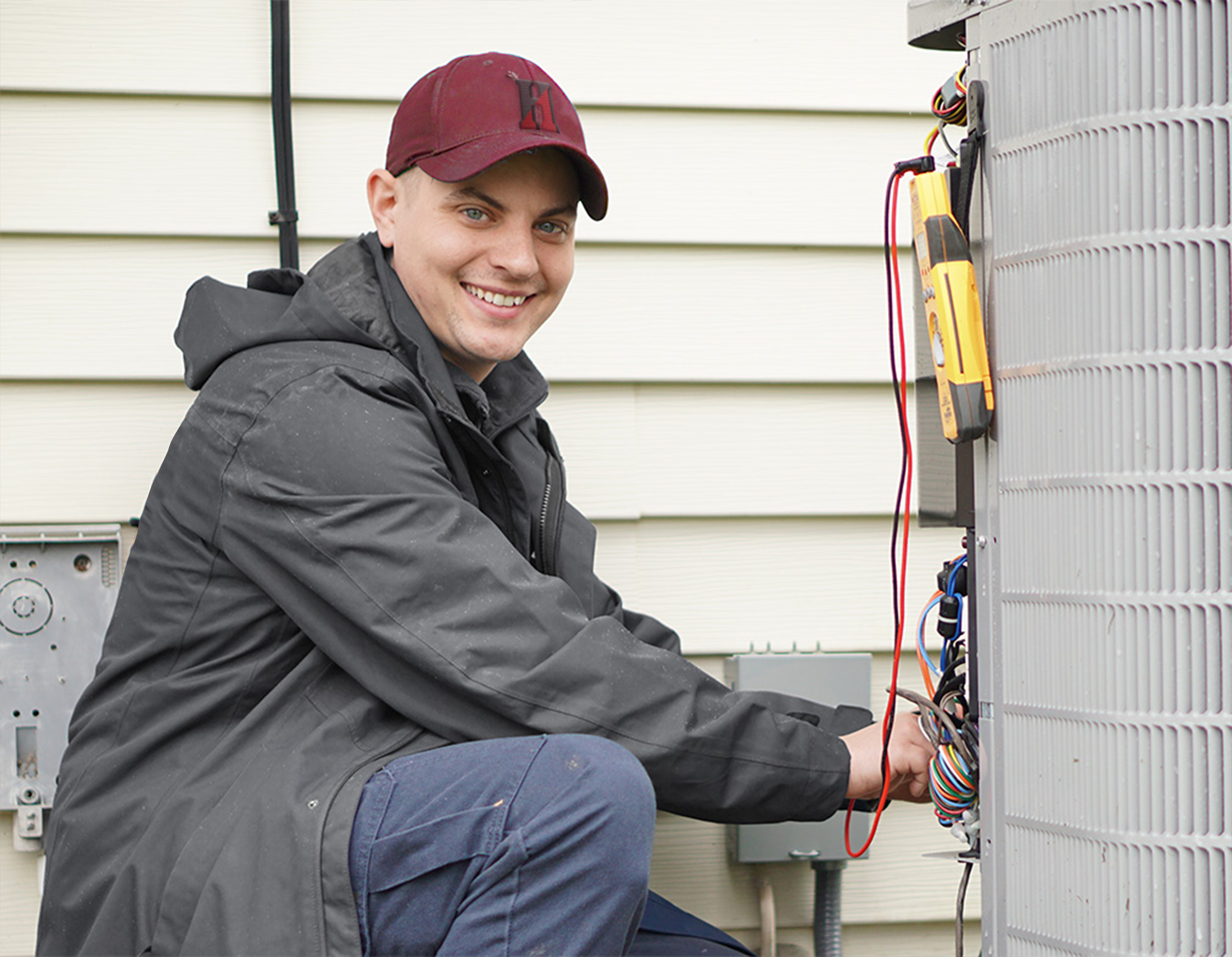 Huber Heights, Ohio Heat Pump Experts
Huber Heights, Ohio is a city of great character and rich history. It's also a place where our team of experts at Huber Heights Heating & Cooling have been working hard to provide our customers with the best HVAC systems available.
We know that when you're looking for an HVAC company in Huber Heights, OH, you want one that has your best interests at heart. That's why we take care to offer only the highest quality products and services, so you can feel confident about your decision to work with us.
When you come to us for Heat Pump Experts in Huber Heights, Ohio, you'll get:
A friendly staff that listens to your needs and offers tailored solutions based on those needs
A team of experts who have years of experience installing the best HVAC systems on the market today
Products from trusted manufacturers like Trane®, Lennox®, Rheem®, Bryant® and more
Residential Heat Pump Services in Huber Heights, OH & Surrounding Areas'
Huber Heights Heating & Cooling offers a comprehensive range of heating and cooling services in Huber Heights, OH, designed to meet the needs of homeowners and businesses alike. Whether you need routine maintenance, emergency repairs, or new installation, our team of HVAC professionals has the expertise and experience to get the job done right.
Heat Pump Repair Services in Huber Heights
Heat pump on the fritz? We can repair any make or model of heat pump in Huber Heights, OH.

Heat Pump Maintenance Services in Huber Heights
Make your heat pump more efficient with annual maintenance services.

Heat Pump Installation Services in Huber Heights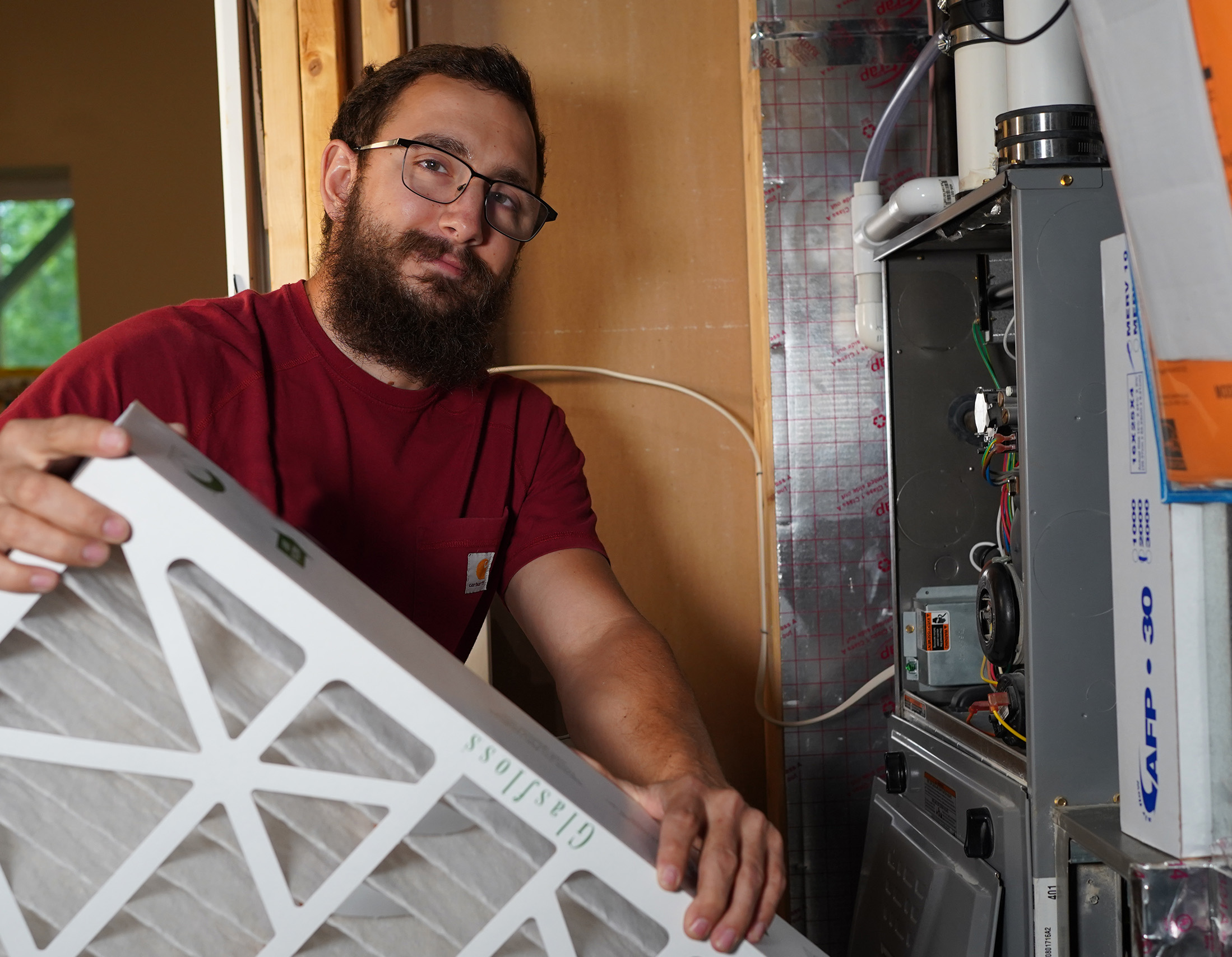 Schedule a Diagnostic Service Call
Looking to save money on your HVAC system maintenance? With our diagnostic service call, you'll receive a comprehensive safety check on all major components of your furnace, ensuring that it's operating efficiently and safely.
We'll also perform a carbon monoxide test to ensure that your home is free from this dangerous gas. Regular maintenance of your HVAC system is crucial to its longevity and effectiveness. With this deal, you can rest assured that your furnace is running smoothly and efficiently, keeping your home at a comfortable temperature all year round.
Plus, with our expert technicians, you can trust that you're getting the highest quality service and care for your HVAC system. Don't let a broken or inefficient HVAC system cost you more money in the long run. Take advantage of our Service Call deal today and ensure that your home is comfortable and safe. Contact us now to schedule your appointment.