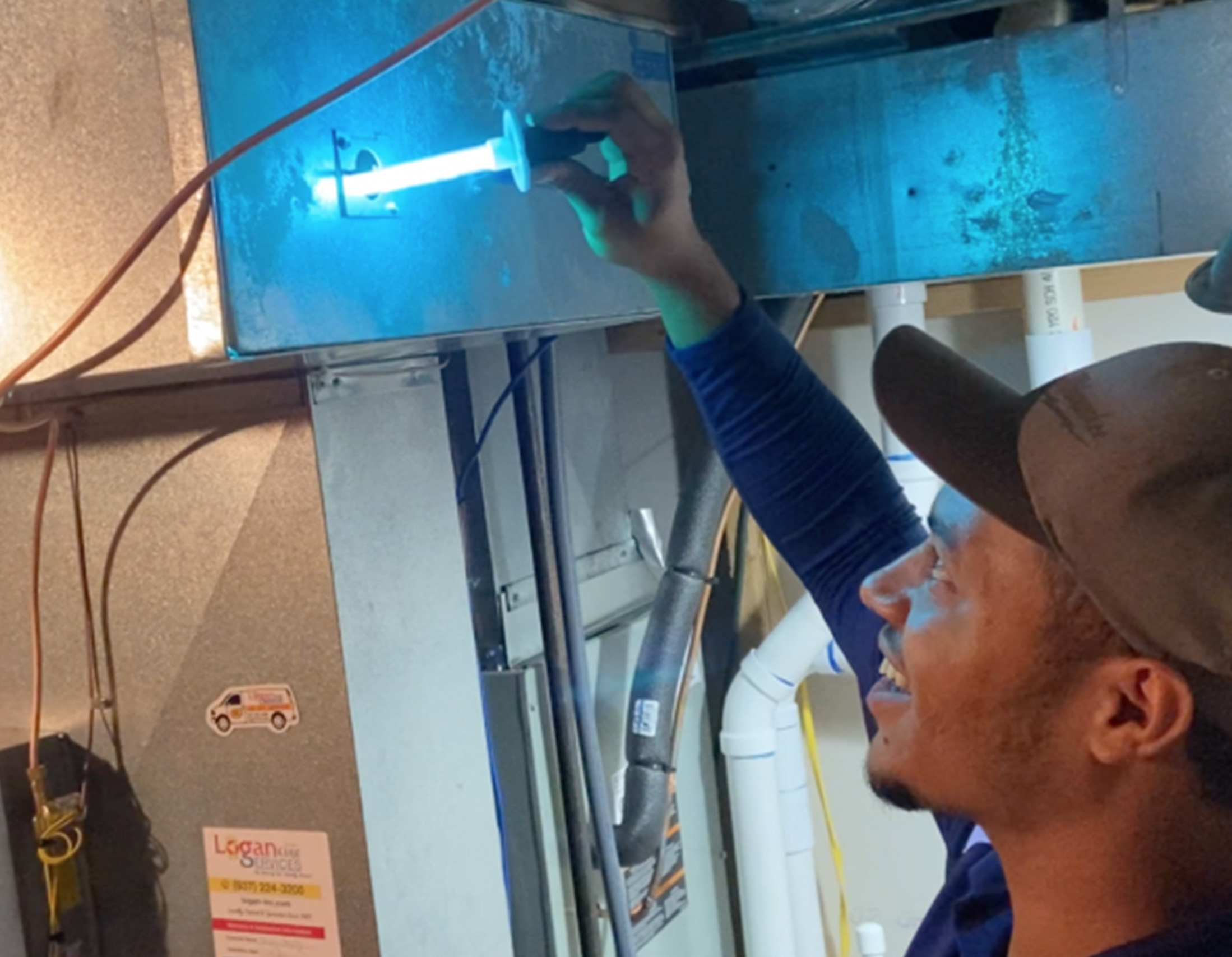 UV Light Services in Huber Heights, Ohio
Huber Heights Heating & Cooling provides professional UV light services in Huber Heights, Ohio. Our team of experts can help you improve your indoor air quality by installing UV lights in your HVAC system. Here are some benefits of our UV light services:
Kills mold and bacteria: UV lights can help kill mold and bacteria that can cause health problems and unpleasant odors in your home.
Improved indoor air quality: UV lights can help remove harmful particles from your indoor air, which can improve your indoor air quality and reduce allergy and asthma symptoms.
Increased energy efficiency: By keeping your HVAC system clean, UV lights can help improve its energy efficiency and reduce your energy bills.
Extended lifespan of HVAC system: UV lights can help prevent the growth of mold and bacteria inside your HVAC system, which can help extend its lifespan and reduce the need for repairs.
Professional installation: Our team of experts can install UV lights in your HVAC system quickly and efficiently, ensuring that they work properly and provide the maximum benefit to your indoor air quality.
Contact us today to schedule a UV light service appointment and experience the benefits of clean and healthy indoor air.
In the wake of the Covid-19 Pandemic, UV Lights are growing in popularity in the HVAC industry. Ultraviolet light helps to kill a variety of harmful bacteria and mold, but most UV lights have no action on some other allergens or dust. UV systems should prevent the organic build up on the surfaces of your HVAC system's coils, and in your ducts. An additional benefit of UV lights is that they improve airflow and the energy efficiency of your HVAC system, as well as eliminating the need for regular duct cleaning. UV lights for air purification are more important for people who reside in humid areas prone to mold growth or for those with severe health issues.
Organisms That UV Lights Eradicate:

Rhinoviruses (the common cold)



Mycobacterium tuberculosis
4 Tips to Improve Indoor Air Quality

Seasonal Maintenance
Keep your home free of dust, allergens, and other pollutants with regular maintenance. Be sure to change the air filters in your HVAC system periodically to keep air flowing smoothly.

Clean Rugs and Carpets Often
Carpets and rugs function similarly to an air filter. They capture tiny particles like dust and dirt by trapping them within their many fibers. Vacuuming once a week enables them to continue to serve this function and improve the quality of air in your home merely by existing. It's when they are full of dust and dirt that these particles are more likely to become airborne.

Designate a "No-Smoking Zone"
Cigarettes, which contain a jaw-dropping 4,000 toxic chemicals, can contain up to 4,000 toxic chemicals. These molecules stick to the walls, furniture, and carpets. It's best to designate an area outdoors where the smoke isn't able to get inside.

Use Ventilation
Gas stoves, for one, release harmful gases like carbon monoxide and nitrogen dioxide. Whenever you cook in your kitchen, try to remember to utilize your kitchen vents. The same goes for using vents in the bathroom to keep moisture out of the home. If need be, in addition to using your vents, you can also open a window to let this stuff out. Proper ventilation is key to maintaining healthy indoor air quality.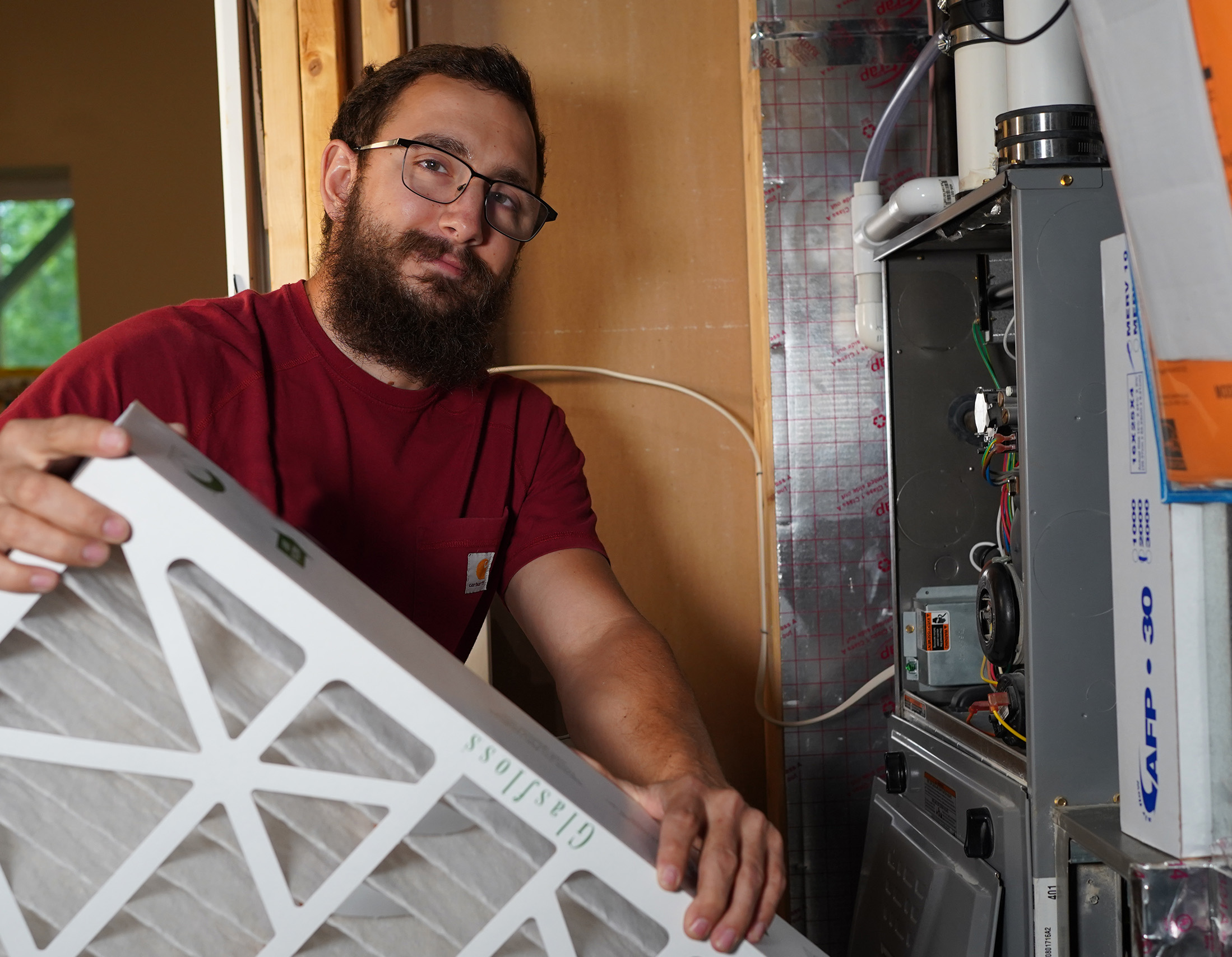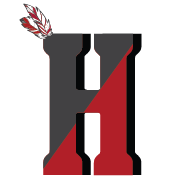 $0 Instant Online Estimate
Featured Deal: Free Estimate
Are you in the market for a new indoor air quality unit for your Huber Heights, OH home? Our install team has installed thousands of different types of humidifier, dehumidifier, smart thermostats, and UV light  systems all over Dayton, Ohio. Our team is knowledgeable and can answer any and all questions about your furnace. We only carry products from trusted HVAC manufacturers like Amana, Carrier, Trane, Goodman, and more. Get a free online estimate from us for indoor air quality systems. We'd be happy to come out and assess your HVAC system!