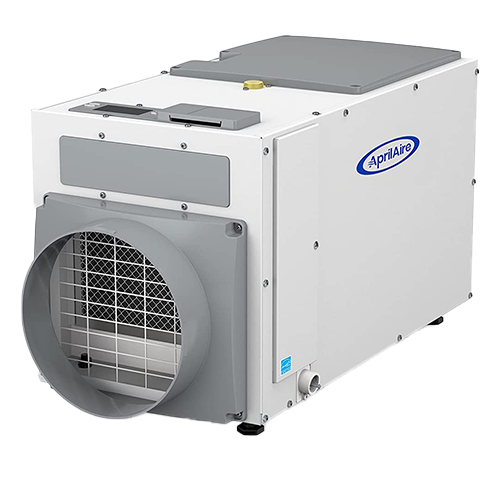 Dehumidifier Services in Huber Heights, Ohio
Excess humidity can cause a variety of problems in your home, including mold growth, musty odors, and damage to your walls, floors, and furniture. A dehumidifier can help improve your indoor air quality and make your home more comfortable by removing excess moisture from the air.
Choose Huber Heights Heating & Cooling for all your dehumidifier needs in Huber Heights, Ohio. Contact us today to schedule a dehumidifier service appointment and experience the benefits of a healthy, comfortable home environment.
Professional installation of dehumidifiers
Ongoing maintenance and repair services
Removal of excess moisture from the air
Improved indoor air quality
Protection against mold growth and water damage
Top 2 Benefits of Dehumidifiers

Improving Overall Health
Do you or your loved ones suffer from asthma or allergy symptoms? If so, you probably already know that too much humidity starts to intensify those symptoms. Why? Because high levels of humidity encourage the development and growth of mildew and mold, among other reasons, and that can cause illness in even a normal healthy person. Having a good dehumidifier like the ones we offer, however, improves your Indoor Air Quality by keeping humidity levels in check, which is a wise investment to protect you and your family's overall health.

Energy Savings
Dehumidifiers enable you to keep your thermostat setting a little higher while still allowing you to feel cooler. As a result, your energy needs will decline and this will give you a break on your monthly electricity bill. Furthermore, running your air conditioner less is actually better for the environment. Finally, because your air conditioner won't be working as hard to keep your home cool, it will prolong the lifespan of your system.
4 Tips to Improve Indoor Air Quality

Seasonal Maintenance
Keep your home free of dust, allergens, and other pollutants with regular maintenance. Be sure to change the air filters in your HVAC system periodically to keep air flowing smoothly.

Clean Rugs and Carpets Often
Carpets and rugs function similarly to an air filter. They capture tiny particles like dust and dirt by trapping them within their many fibers. Vacuuming once a week enables them to continue to serve this function and improve the quality of air in your home merely by existing. It's when they are full of dust and dirt that these particles are more likely to become airborne.

Designate a "No-Smoking Zone"
Cigarettes, which contain a jaw-dropping 4,000 toxic chemicals, can contain up to 4,000 toxic chemicals. These molecules stick to the walls, furniture, and carpets. It's best to designate an area outdoors where the smoke isn't able to get inside.

Use Ventilation
Gas stoves, for one, release harmful gases like carbon monoxide and nitrogen dioxide. Whenever you cook in your kitchen, try to remember to utilize your kitchen vents. The same goes for using vents in the bathroom to keep moisture out of the home. If need be, in addition to using your vents, you can also open a window to let this stuff out. Proper ventilation is key to maintaining healthy indoor air quality.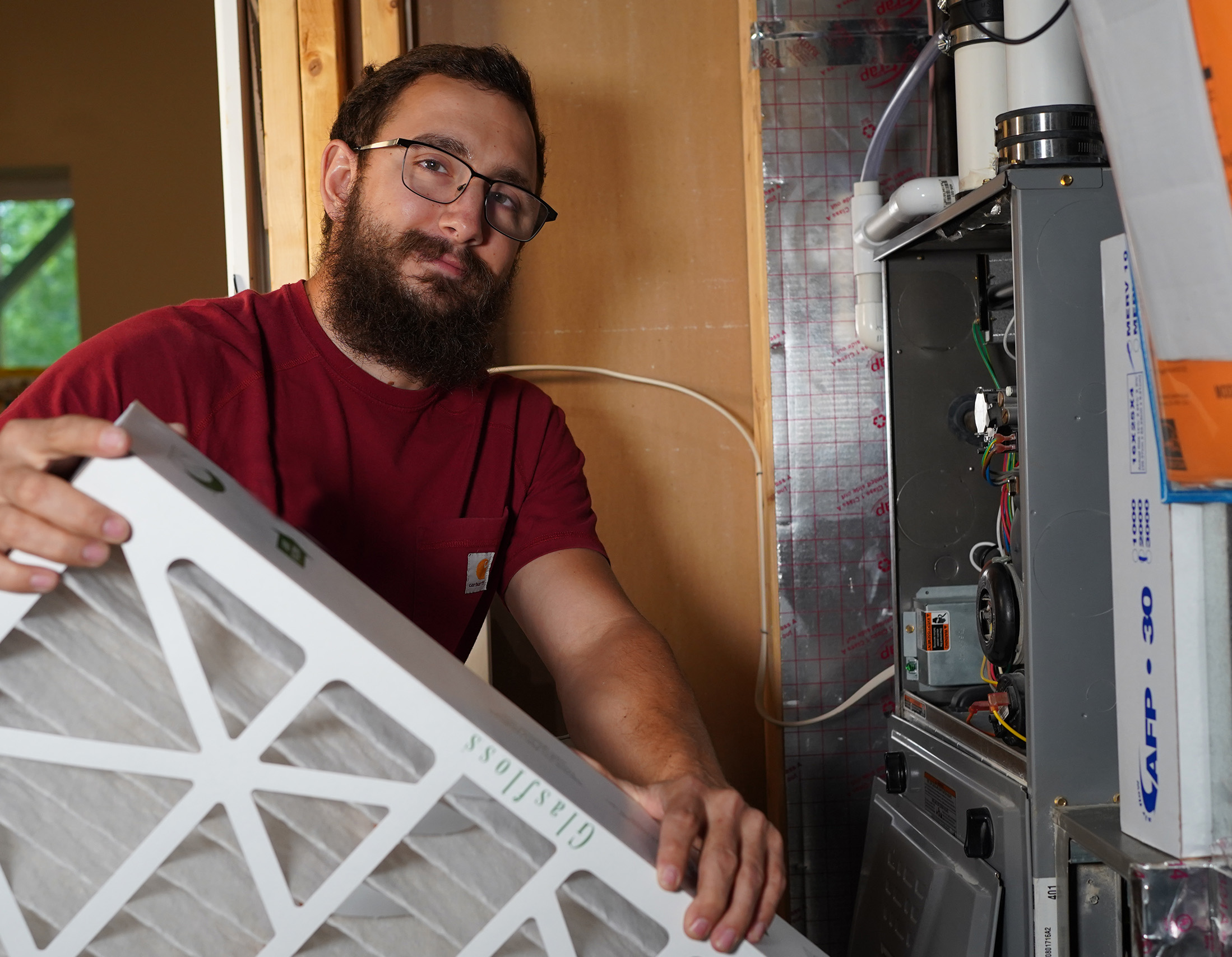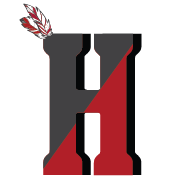 $0 Instant Online Estimate
Featured Deal: Free Estimate
Are you in the market for a new indoor air quality unit for your Huber Heights, OH home? Our install team has installed thousands of different types of humidifier, dehumidifier, smart thermostats, and UV light  systems all over Dayton, Ohio. Our team is knowledgeable and can answer any and all questions about your furnace. We only carry products from trusted HVAC manufacturers like Amana, Carrier, Trane, Goodman, and more. Get a free online estimate from us for indoor air quality systems. We'd be happy to come out and assess your HVAC system!