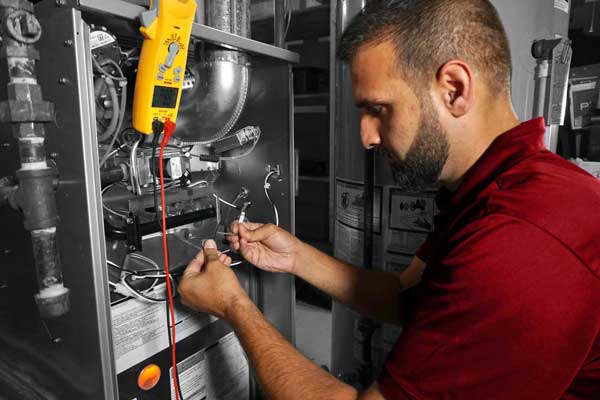 Huber Heights, OH
You have to be sure your furnace or heating system works reliably in our cold Huber Heights, OH winters. Whether it's malfunctioning, needs servicing, or is ready for a replacement, Huber Heights Heating & Cooling provides the HVAC services you need: heating repair, maintenance, and new system installation.
Each of our service technicians is certified and state-licensed, having completed hours of extensive training, testing and skill assessments. Whenever a technician arrives at your home, you'll be treated with courtesy and professionalism. We will examine your heating system, then consult with you to determine the very best strategy to resolve the issue. Call us today for a free quote!
Furnace & Heat Pump Services in Huber Heights, OH



We can get your Heat Pump running again in Huber Heights, OH. No matter the make, or model.

Furnace Tune-Up + Safety Check
Keeping you home at a comfortable temperature can be an expensive challenge without regular maintenance to your HVAC system. This deal includes a safety check on all of your furnace's major components, a carbon monoxide test, and more.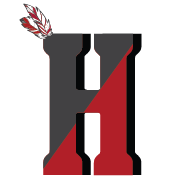 $69 Furnace Tune-Up + Safety Check
SAVE $30 | REGULARLY $99
3 Heating Safety Tips for This Winter.
2. Monthly Smoke Alarm Testing
Don't forget to test your smoke alarms every month and make sure you have carbon monoxide (CO) alarms installed throughout your home to avoid the risk of CO poisoning and test them monthly. Replace batteries for all alarms periodically, and as needed.
3. Beware of Gas Leaks
If you smell gas in your home or emanating from your gas heater, do not light the appliance or ignite it. Leave your home immediately if you suspect gas is leaking and call your local fire department or gas company before re-entering.