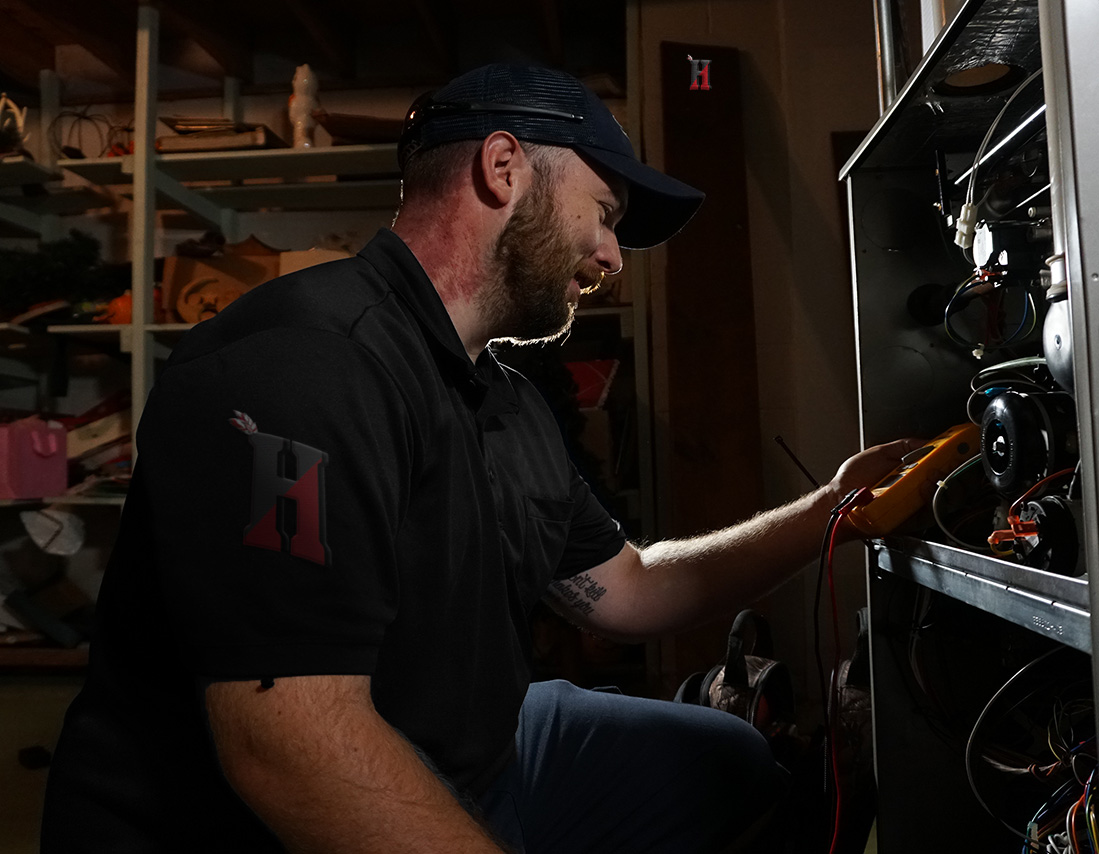 We Are the Experts in Huber Heights, Ohio
Our company in Huber Heights, Ohio provides top-quality furnace repair services with:
Experienced technicians who have the skills and knowledge to diagnose and repair any issue with your furnace quickly and efficiently.
24/7 emergency repair services to ensure that we're always available to provide fast and reliable service when you need it most.
Routine maintenance and inspection services to keep your furnace running smoothly and prevent future breakdowns.
Transparent and honest pricing with clear and upfront estimates for all of our services.
Commitment to exceptional service and satisfaction for our customers.
With our furnace repair experts, you can rest assured that your furnace is in good hands. We understand the importance of a functioning furnace, especially during the winter months, and we're dedicated to providing the best possible solutions for your heating needs. Contact us today to schedule an appointment or learn more about our services.
Residential Furnace Services in Huber Heights, OH & Surrounding Areas'
Huber Heights Heating & Cooling offers a comprehensive range of heating and cooling services in Huber Heights, OH, designed to meet the needs of homeowners and businesses alike. Whether you need routine maintenance, emergency repairs, or new installation, our team of HVAC professionals has the expertise and experience to get the job done right.
Furnace Repair Services in Huber Heights

Furnace Maintenance Services in Huber Heights

Furnace Installation Services in Huber Heights
3 Heating Safety Tips for This Winter.
2. Monthly Smoke Alarm Testing
Don't forget to test your smoke alarms every month and make sure you have carbon monoxide (CO) alarms installed throughout your home to avoid the risk of CO poisoning and test them monthly. Replace batteries for all alarms periodically, and as needed.
3. Beware of Gas Leaks
If you smell gas in your home or emanating from your gas heater, do not light the appliance or ignite it. Leave your home immediately if you suspect gas is leaking and call your local fire department or gas company before re-entering.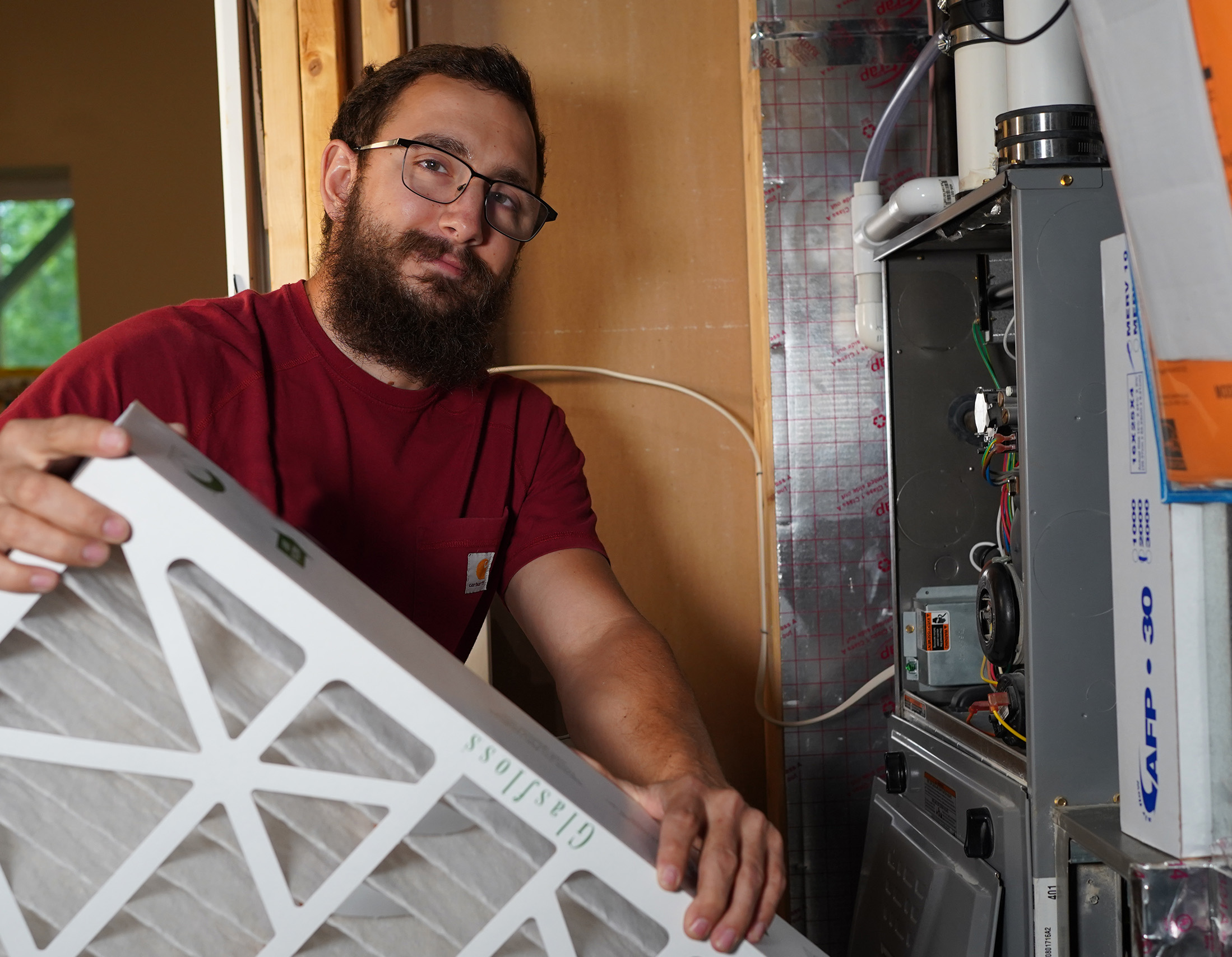 Schedule an HVAC Diagnostic Call
Looking to schedule HVAC repair services? You'll receive a comprehensive safety check on all major components of your furnace, ensuring that it's operating efficiently and safely.
We'll also perform a carbon monoxide test to ensure that your home is free from this dangerous gas. Regular maintenance of your HVAC system is crucial to its longevity and effectiveness. With this deal, you can rest assured that your furnace is running smoothly and efficiently, keeping your home at a comfortable temperature all year round.
Plus, with our expert technicians, you can trust that you're getting the highest quality service and care for your HVAC system. Don't let a broken or inefficient HVAC system cost you more money in the long run. Take advantage of our Service Call deal today and ensure that your home is comfortable and safe. Contact us now to schedule your appointment.