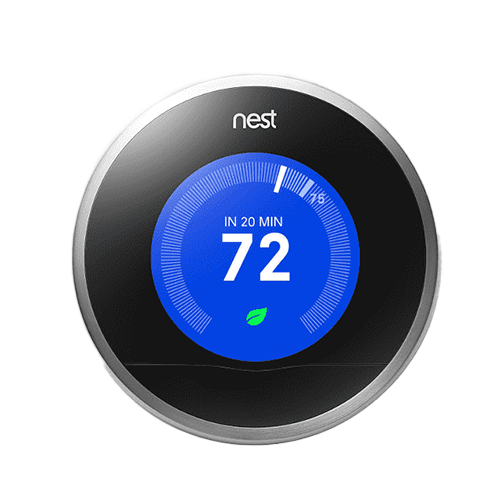 Indoor Air Quality Experts in Huber Heights, Ohio
Here are some reasons why you should choose Huber Heights Heating & Cooling as your indoor air quality expert in Huber Heights, Ohio:
Experience: Our team has years of experience in the HVAC industry and is knowledgeable about the latest industry standards and trends.
Expertise: We are dedicated to providing customers with clean, healthy indoor air and offer a range of indoor air quality solutions, including air duct cleaning, air purifier installation, humidifier installation, and air filter replacement.
Quality: We use state-of-the-art equipment and techniques to ensure that your indoor air is free from contaminants and allergens.
Professionalism: Our team is committed to providing excellent customer service and will work with you to find the best indoor air quality solutions for your home or office.
Convenience: We offer convenient scheduling and strive to accommodate your busy schedule.
Choose Huber Heights Heating & Cooling for all your indoor air quality needs in Huber Heights, Ohio. Contact us today to schedule an appointment and experience the benefits of clean and healthy indoor air.
The 4 Types of Thermostats

Non-Programmable Thermostats
A non-programmable thermostat is very simple. Any time you want to change the temperature in your home, you'll need to adjust the setting on the thermostat manually. You cannot pre-program the thermostat to change your home's temperature while you're away or sleeping. A non-programmable thermostat is ideal for those who are rarely away from home.

Programmable Thermostats
With a programmable thermostat, you can pre-program it to adjust the temperature at any time of the day. Many programmable thermostats have daily and weekly settings. In doing so, the furnace doesn't have to work so hard to heat the home. This will decrease wear and tear on the unit. A programmable thermostat is especially ideal for those living in climates with drastic temperature changes.

Smart Thermostat
A smart thermostat easily integrates with various home automation tools and equipment. Over time, the thermostat learns your living habits and adjusts the temperature accordingly. It'll learn when you arrive home each day. As it notices patterns, it stores the information to achieve maximum heating and cooling efficiency. Many smart thermostats come with voice control features and are compatible with Google Assistant or Amazon Alexa. Smart thermostats are ideal for tech-savvy households that prefer optimal indoor comfort.

Wi-Fi Thermostats
Wi-Fi thermostats connect to a wireless network. You can access the network via your mobile device. This allows you to remotely adjust the thermostat's temperature. A Wi-Fi thermostat is also a programmable thermostat. This type of thermostat is particularly ideal for those who want full authority over a home's temperature setting even when they're away from the house.
4 Tips to Improve Indoor Air Quality

Seasonal Maintenance
Keep your home free of dust, allergens, and other pollutants with regular maintenance. Be sure to change the air filters in your HVAC system periodically to keep air flowing smoothly.

Clean Rugs and Carpets Often
Carpets and rugs function similarly to an air filter. They capture tiny particles like dust and dirt by trapping them within their many fibers. Vacuuming once a week enables them to continue to serve this function and improve the quality of air in your home merely by existing. It's when they are full of dust and dirt that these particles are more likely to become airborne.

Designate a "No-Smoking Zone"
Cigarettes, which contain a jaw-dropping 4,000 toxic chemicals, can contain up to 4,000 toxic chemicals. These molecules stick to the walls, furniture, and carpets. It's best to designate an area outdoors where the smoke isn't able to get inside.

Use Ventilation
Gas stoves, for one, release harmful gases like carbon monoxide and nitrogen dioxide. Whenever you cook in your kitchen, try to remember to utilize your kitchen vents. The same goes for using vents in the bathroom to keep moisture out of the home. If need be, in addition to using your vents, you can also open a window to let this stuff out. Proper ventilation is key to maintaining healthy indoor air quality.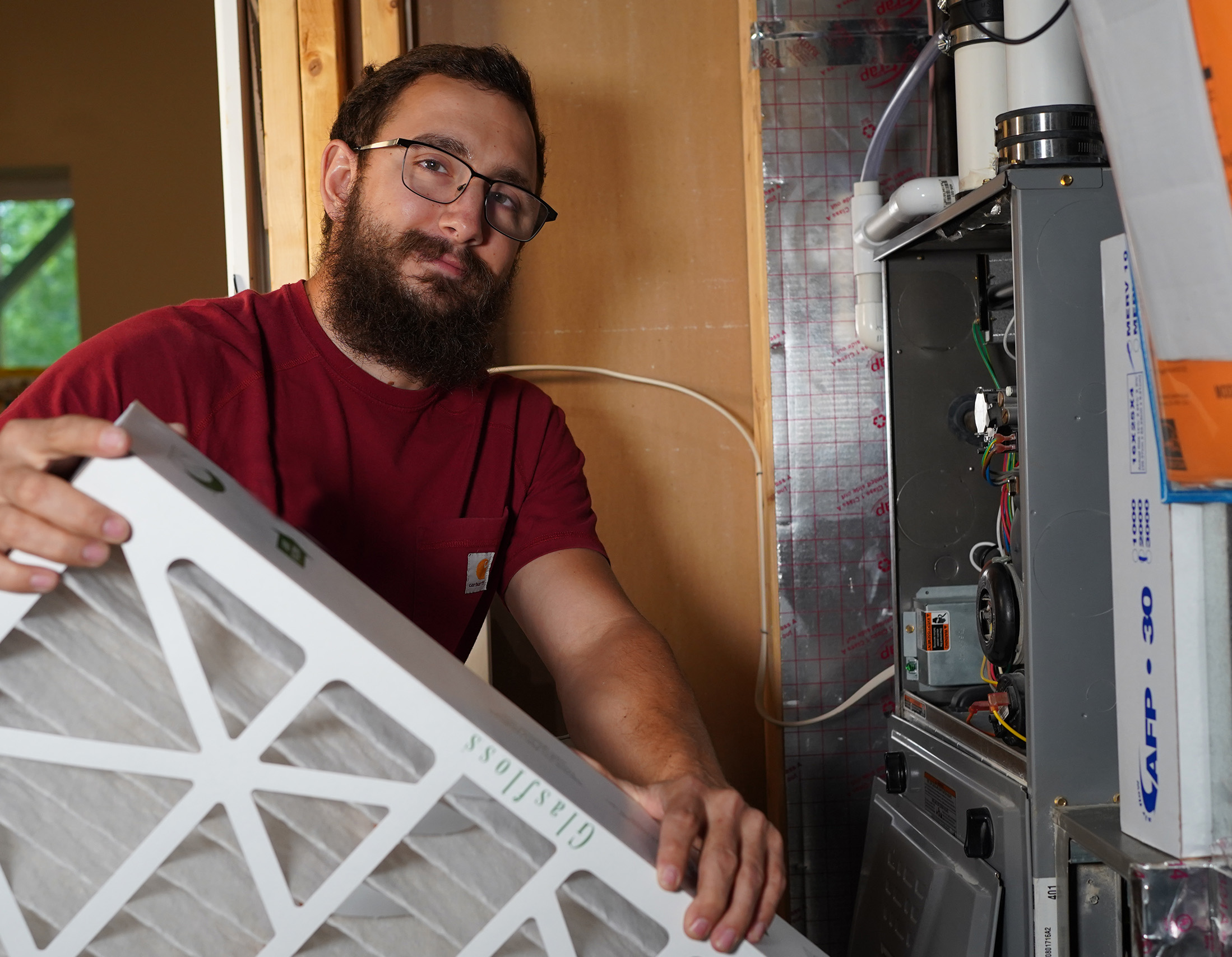 Get a Free Estimate on a Smart Thermostat
Are you in the market for a new indoor air quality unit for your Huber Heights, OH home? Our install team has installed thousands of different types of humidifier, dehumidifier, smart thermostats, and UV light  systems all over Dayton, Ohio. Our team is knowledgeable and can answer any and all questions about your furnace. We only carry products from trusted HVAC manufacturers like Amana, Carrier, Trane, Goodman, and more. Get a free online estimate from us for indoor air quality systems. We'd be happy to come out and assess your HVAC system!