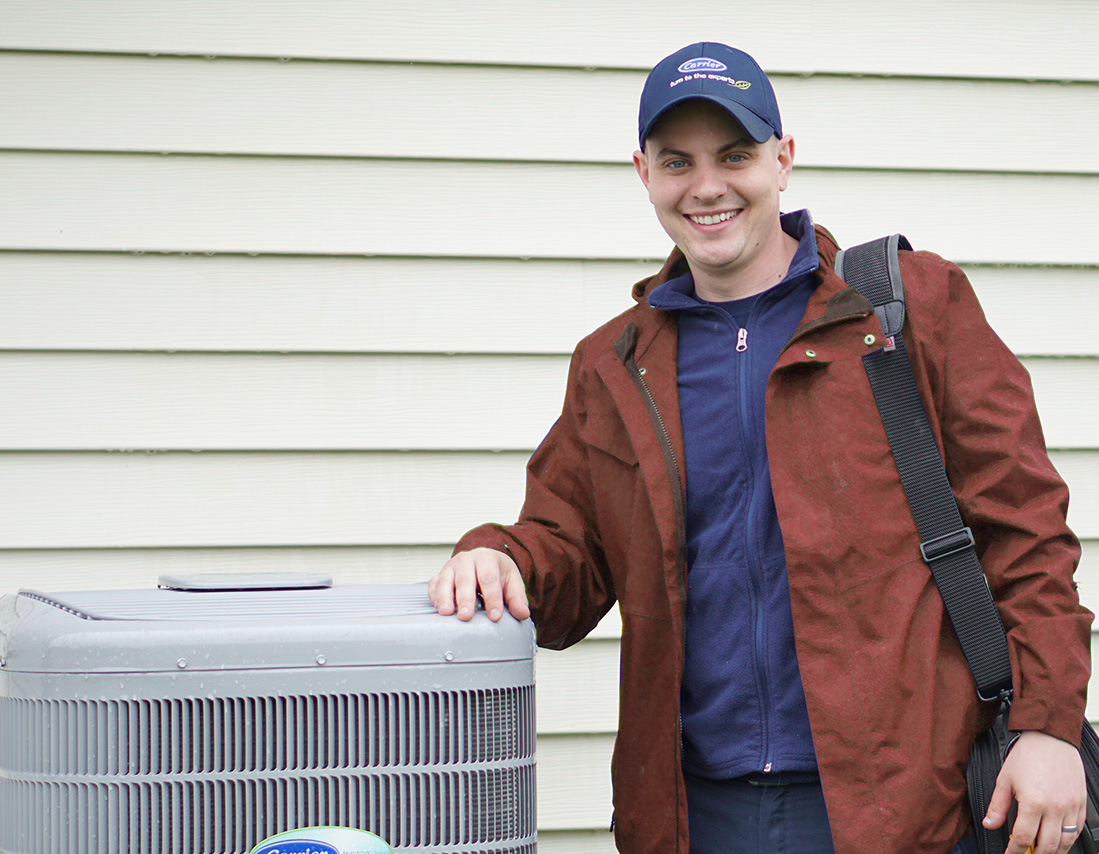 Why Choose Huber Heights Heating & Cooling?
Huber Heights Heating & Cooling is your go-to HVAC service provider in Huber Heights, OH. Our experienced and highly trained technicians are equipped with the latest tools and techniques to handle all types of HVAC systems, from traditional forced-air systems to ductless mini-splits and more.
We believe in transparency and honesty when it comes to pricing, which is why we provide clear and upfront estimates for all of our services. Our 24/7 emergency services ensure that we're always available to provide prompt and reliable service, and we stand behind our work with a satisfaction guarantee.
In addition to heating and cooling services, we're also specialists in indoor air quality. Our team can help you improve the air quality in your home or business through air duct cleaning, air filtration and purification, and humidification and dehumidification services. Don't just take our word for it – our satisfied customers have left glowing reviews about our services. We pride ourselves on our commitment to providing the best possible solutions for your HVAC needs. Contact us today to schedule an appointment or learn more about our services.
Proud Member of Five Star Home Services
Check Out Our Customer Reviews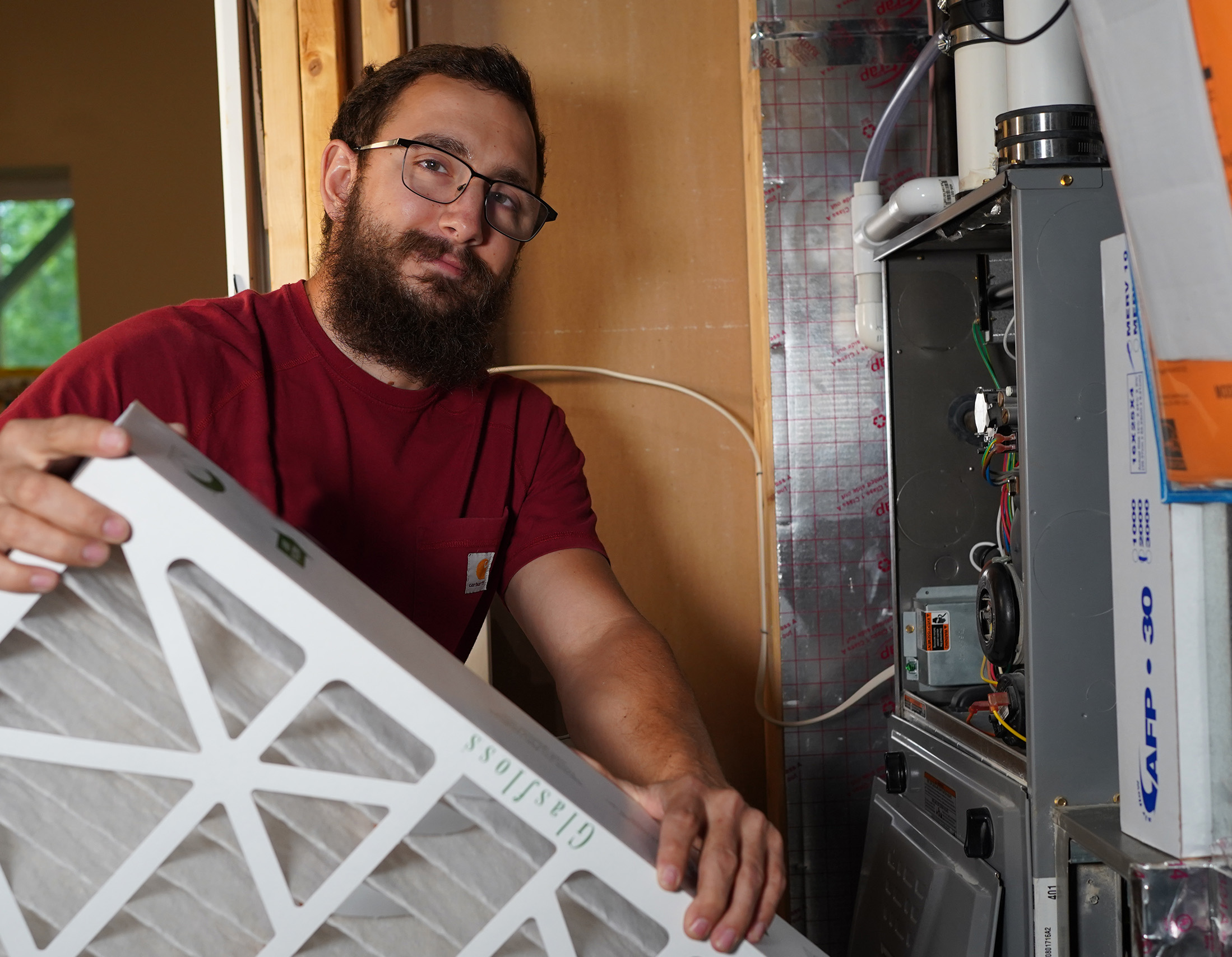 Schedule a Service Call in Huber Heights, OH!
With this service, you'll receive a comprehensive safety check on all major components of your furnace, ensuring that it's operating efficiently and safely.
We'll also perform a carbon monoxide test to ensure that your home is free from this dangerous gas. Regular maintenance of your HVAC system is crucial to its longevity and effectiveness. With this deal, you can rest assured that your furnace is running smoothly and efficiently, keeping your home at a comfortable temperature all year round.
Plus, with our expert technicians, you can trust that you're getting the highest quality service and care for your HVAC system. Don't let a broken or inefficient HVAC system cost you more money in the long run. Take advantage of our Service Call today and ensure that your home is comfortable and safe. Contact us now to schedule your appointment.