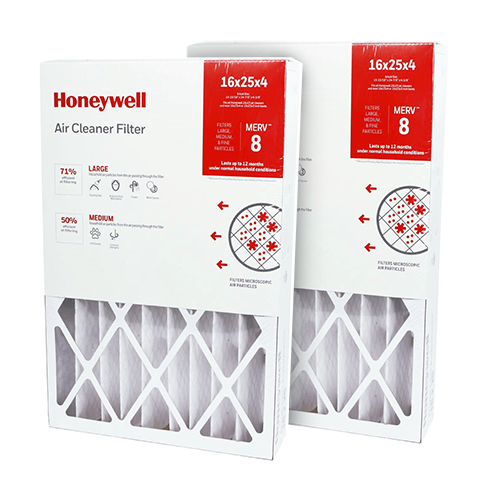 Air Filter Services in Huber Heights, Ohio
Huber Heights Heating & Cooling provides professional air filter services in Huber Heights, Ohio. Our team of experts can help you choose the right air filter for your HVAC system, install it, and provide ongoing maintenance services.
Air filters are essential for maintaining clean and healthy indoor air by removing pollutants such as dust, pollen, and pet dander. They can also help extend the life of your HVAC system by reducing the amount of dirt and debris that accumulates inside.
Choose Huber Heights Heating & Cooling for all your air filter needs in Huber Heights, Ohio. Contact us today to schedule an appointment and experience the benefits of clean and healthy indoor air.

Carbon Filters
Carbon filters are designed specifically to remove odors. Odors are often tiny gas particles that cannot be captured by normal air filters, or even highly efficient filters like electrostatic and HEPA filters. The carbon in carbon filters is treated with oxygen in a process that opens up millions of extremely tiny, highly absorbent pores that capture certain particles. However, carbon filters don't merely trap only odors. Carbon filters remove smoke, gases, vapors, and even certain chemicals. They are perfect for people who have a problem with unpleasant odors.

HEPA Filters
HEPA filters, or high-efficiency particulate air filters, have a specially designed filtration technology that is able to trap up to 99.97% of all particulates in the air in your home. Commonly used in hospitals and laboratories and other medical facilities, HEPA filters are not intended to be used on a lot of residential HVAC equipment, so be sure to check with your technician before trying to use one on your system. Also, keep in mind that like any other filter, HEPA filters need to be replaced regularly.

Pre Filters
A pre-filter goes before a system's main air filter. Pre-filters capture large particulates that would normally clog the primary filter a lot easier. They are great for keeping the main filter-free and more able to efficiently trap smaller, more harmful microscopic allergens. This provides much longer-lasting filtration and improved filter performance. For the best air filtration results, pre-filters are always recommended.

Electrostatic Filter
An advanced air filter like an electrostatic filter is made with charged material that acts like a magnet to attract oppositely charged air particles. This magnetic effect enables the filter to seize far more particles than the average filter, including microscopic pollutants like allergens, bacteria, and smoke. Pleated filters have a larger dust-holding capacity, which allows them to capture and hold more pollutants. This makes the filter longer-lasting and far more efficient. Electrostatic filters will still need to be changed regularly because the more pollutants they trap, the less of a charge they carry.
4 Tips to Improve Indoor Air Quality

Seasonal Maintenance
Keep your home free of dust, allergens, and other pollutants with regular maintenance. Be sure to change the air filters in your HVAC system periodically to keep air flowing smoothly.

Clean Rugs and Carpets Often
Carpets and rugs function similarly to an air filter. They capture tiny particles like dust and dirt by trapping them within their many fibers. Vacuuming once a week enables them to continue to serve this function and improve the quality of air in your home merely by existing. It's when they are full of dust and dirt that these particles are more likely to become airborne.

Designate a "No-Smoking Zone"
Cigarettes, which contain a jaw-dropping 4,000 toxic chemicals, can contain up to 4,000 toxic chemicals. These molecules stick to the walls, furniture, and carpets. It's best to designate an area outdoors where the smoke isn't able to get inside.

Use Ventilation
Gas stoves, for one, release harmful gases like carbon monoxide and nitrogen dioxide. Whenever you cook in your kitchen, try to remember to utilize your kitchen vents. The same goes for using vents in the bathroom to keep moisture out of the home. If need be, in addition to using your vents, you can also open a window to let this stuff out. Proper ventilation is key to maintaining healthy indoor air quality.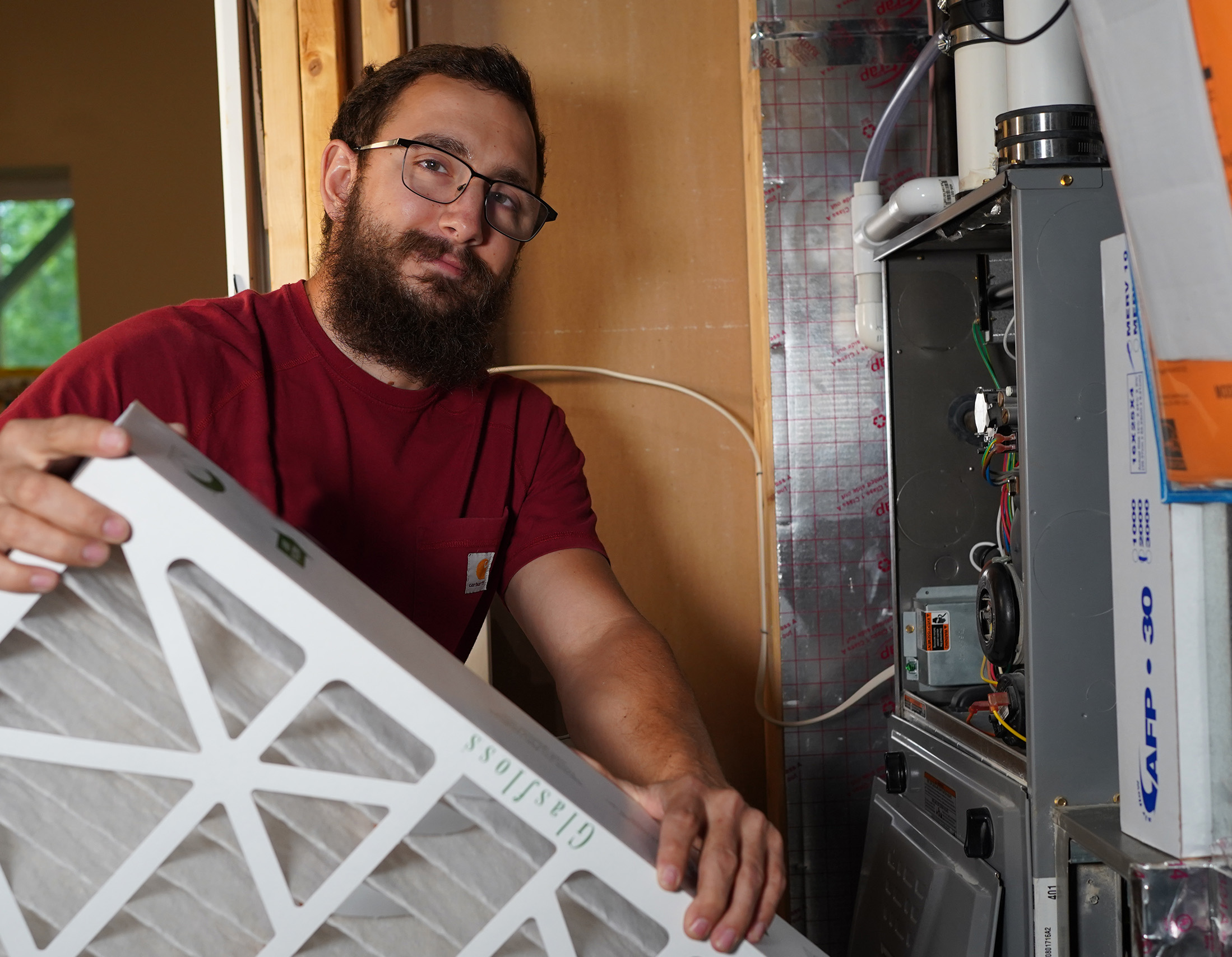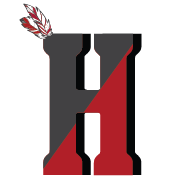 $0 Instant Online Estimate
Featured Deal: Free Estimate
Are you in the market for a new indoor air quality unit for your Huber Heights, OH home? Our install team has installed thousands of different types of humidifier, dehumidifier, smart thermostats, and UV light  systems all over Dayton, Ohio. Our team is knowledgeable and can answer any and all questions about your furnace. We only carry products from trusted HVAC manufacturers like Amana, Carrier, Trane, Goodman, and more. Get a free online estimate from us for indoor air quality systems. We'd be happy to come out and assess your HVAC system!