Local Reviews
for Beavercreek, OH
Powered by Nearby Now
---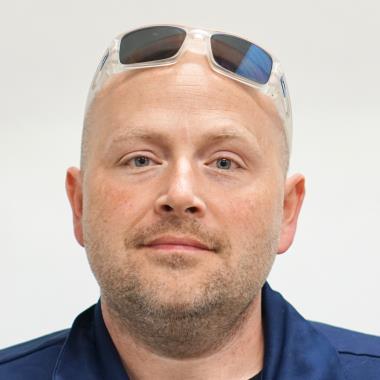 Justin S.
here for a eight year old system that is not keeping up. This is a 4 ton air conditioning system that is in a coffee shop/bakery. System runs constantly and does not meet setpoint on thermostat. On first inspection of unit I found condenser coil completely plugged. Cleaned condenser coil, hosed out thoroughly. Checked refrigerant charge after doing this and found system running at 15.5° superheat. Temperature split is 23°. Calculated system BTU output at 47,628 BTU (48,000 BTU unit) Enthalpy Delta was 7.0 degrees which is ideal. System is currently doing all that it can. It is just not big enough to meet the load on this building with people in and out, the ovens and other equipment in the coffee shop that produce heat. Customer advised me that another company is coming this week to install two ductless units to help meet the load on this space. Didn't find any other issues.
Near
Dayton Xenia Rd,

Beavercreek

,

OH

45432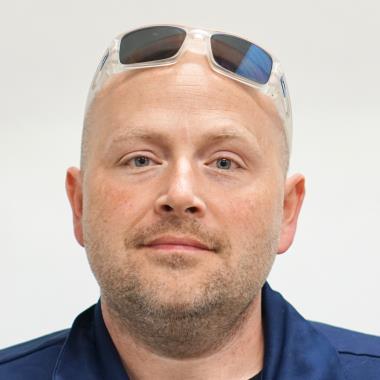 Justin S.
here for a no cool on a 10-year-old carrier system. Customer states that system was running great until it just completely stopped yesterday. I found the problem to be a failed capacitor on the outdoor unit. Replaced capacitor at customers request, cycled unit, checked line temperatures and delta. all system operations are ok at this time. Customer interested in having tuneups done on this system as well as a different property he owns, he will call into the office to have these scheduled in the near future.
Near
Weber Dr,

Beavercreek

,

OH

45430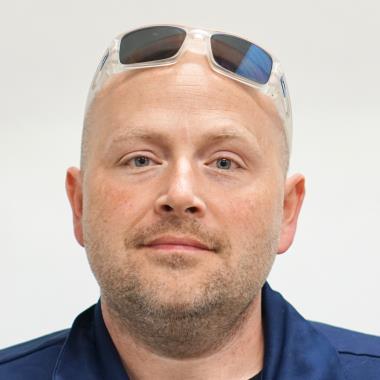 Justin S.
Here for AC problems on 6 yr old Airquest system. On arrival customer explained that nest tstat has had some type of error popping up regarding cooling wire. I checked filter and when I turned the system on everything came on as it should. I did find air conditioner running at around 820° superheat. Added 4 ounces of refrigerant to bring superheat down to 14°. Since the nest had indicated some type of wiring issue I did check low-voltage wiring connections at thermostat, furnace, and outdoor unit. All wiring seems to be secure. Cycled system on and off four times and let it run without any problem. Everything seems to be running OK at this time.
Near
Pennywood Dr,

Beavercreek

,

OH

45430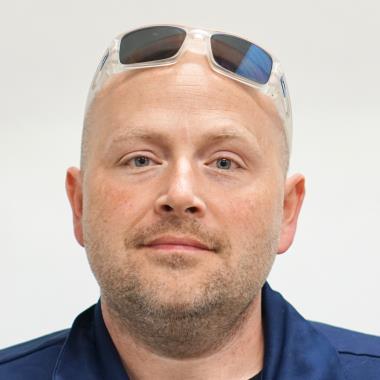 Justin S.
here for a 23-year-old Lennox air-conditioning system that is not working. On arrival found outdoor unit not coming on. Breaker in the panel for the air conditioner was tripped. Reset breaker and cycled system, doesn't appear that compressor is coming on. Before I could take an amp draw heard a loud pop at the outdoor unit and the breaker tripped again. Contacts are pitted and burnt. Capacitor is weak and needs replaced. Checked compressor windings to ground and they are not shorted to ground. This unit needs replaced.
Near
Aftonshire Dr,

Beavercreek

,

OH

45430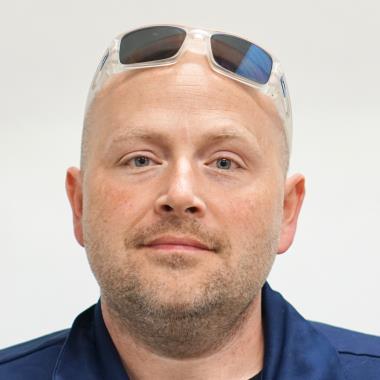 Justin S.
Providing Customer with an Free Estimate for a Carrier Heat Pump.
Near
Dayton Xenia Rd,

Beavercreek

,

OH

45434