Broken AC Unit? We Can Help!
When you're experiencing the summer heat in your Huber Heights home, you know it's time to have a certified HVAC technician stop by for a visit. A broken AC system can bring everything else around you to a standstill, and getting the necessary repairs becomes your only priority. We offer same-day service at no extra cost. We also do emergency repair calls after our normal business hours. Our friendly technicians are ready to show up at your home in record time, make a fast and accurate diagnosis and with your approval, perform an emergency repair on the spot, getting crisp, cool air back in your home in no time. We guarantee 100% satisfaction!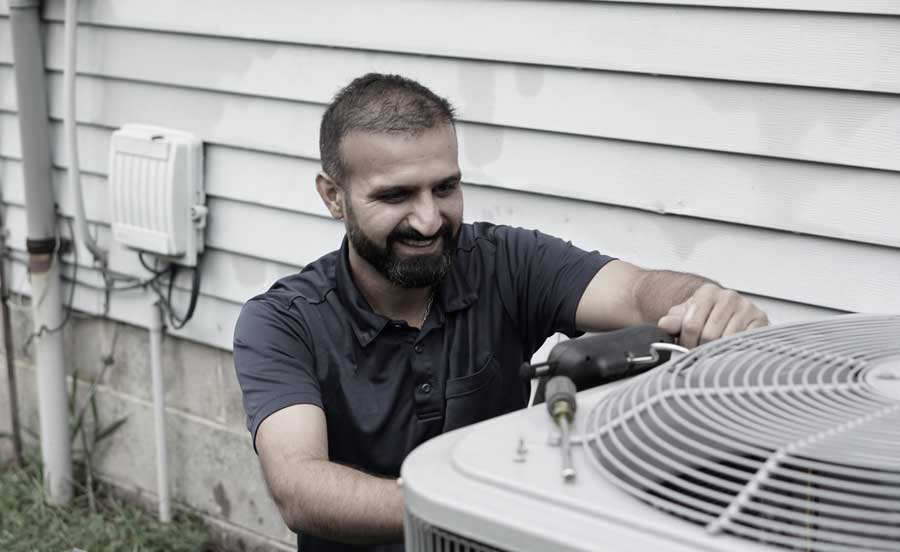 Do I Really Need an AC Repair Company?
We're Qualified and Prepared for Almost any HVAC Repair!
There are many heating & cooling companies that service the Huber Heights, Ohio area seeking your attention, especially when you are trying to restore service as quickly as possible! Our promise is pretty simple: If you see a heating & cooling technician in our uniform, he is a trained specialist, W-2 employee of our company, and must undergo stringent background checks and drug testing. We probably require better work performance than the average local business.
Our technicians complete many hours of extensive in-house training, pass written exams, and hands-on skill assessments. They also attend mandatory weekly training sessions to keep them up-to-date on the latest in heating & cooling trends; the newest innovations; and the city, state and federal heating & cooling guidelines.
We follow an extensive set of HVAC industry best practices that we are constantly adjusting so you know you're getting the best quality workmanship in Huber Heights.
Featured Deal: 10% off Service Call
An inefficient or poorly performing heating and cooling system will not fix itself. Avoid discomfort and get an experienced technician to figure out what's wrong with your cooling system before it's too late! Learn more about this deal and schedule today!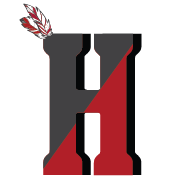 10% off Service Call
Book Now
9 Things You Could Experience Before a Complete AC Unit Breakdown

Your Air Conditioner isn't Cooling as Well

Your Thermostat Reads Lower than the Actual Temperature

The Fan Constantly Cycles On and Off

Your AC Shuts Off Before it Cools to the Target Temperature

Unusual Noises Coming From the Outside Unit

AC Breaker Trips and Won't Reset

Excess Water Dripping From Around the Equipment

Higher than Usual Utility Bills

AC Breaker Trips Constantly