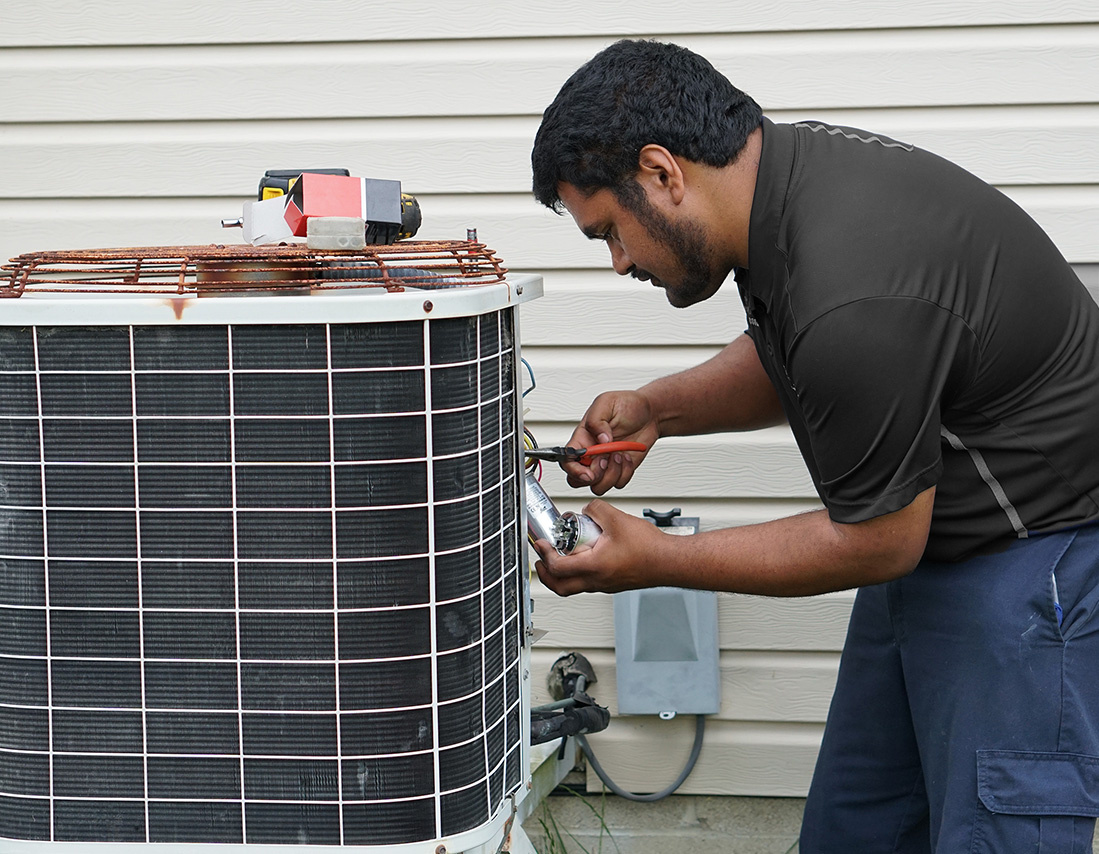 Hire an A/C Repair Expert in Huber Heights, Ohio
Repairing an air conditioning unit is serious business, and it just so happens that Huber Heights Heating & Cooling certified HVAC technicians take the HVAC business serious! The service technicians at Huber Heights Heating & Cooling are experts in their field and specialize in your comfort! No matter the HVAC system, no matter the season, we've got you! There are many heating & cooling companies that service the Huber Heights, Ohio area seeking your attention, especially when you are trying to restore service as quickly as possible!
Our promise is pretty simple: If you see a heating & cooling technician in our uniform, he is a trained specialist, W-2 employee of our company, and must undergo stringent background checks and testing. Our technicians complete many hours of extensive in-house training, and hands-on skill assessments.
9 Things You Could Experience Before a

Complete AC Unit Breakdown

Your Air Conditioner isn't Cooling as Well

Your Thermostat Reads Lower than the Actual Temperature

The Fan Constantly Cycles On and Off

Your AC Shuts Off Before it Cools to the Target Temperature

Unusual Noises Coming From the Outside Unit

AC Breaker Trips and Won't Reset

Excess Water Dripping From Around the Equipment

Higher than Usual Utility Bills

AC Breaker Trips Constantly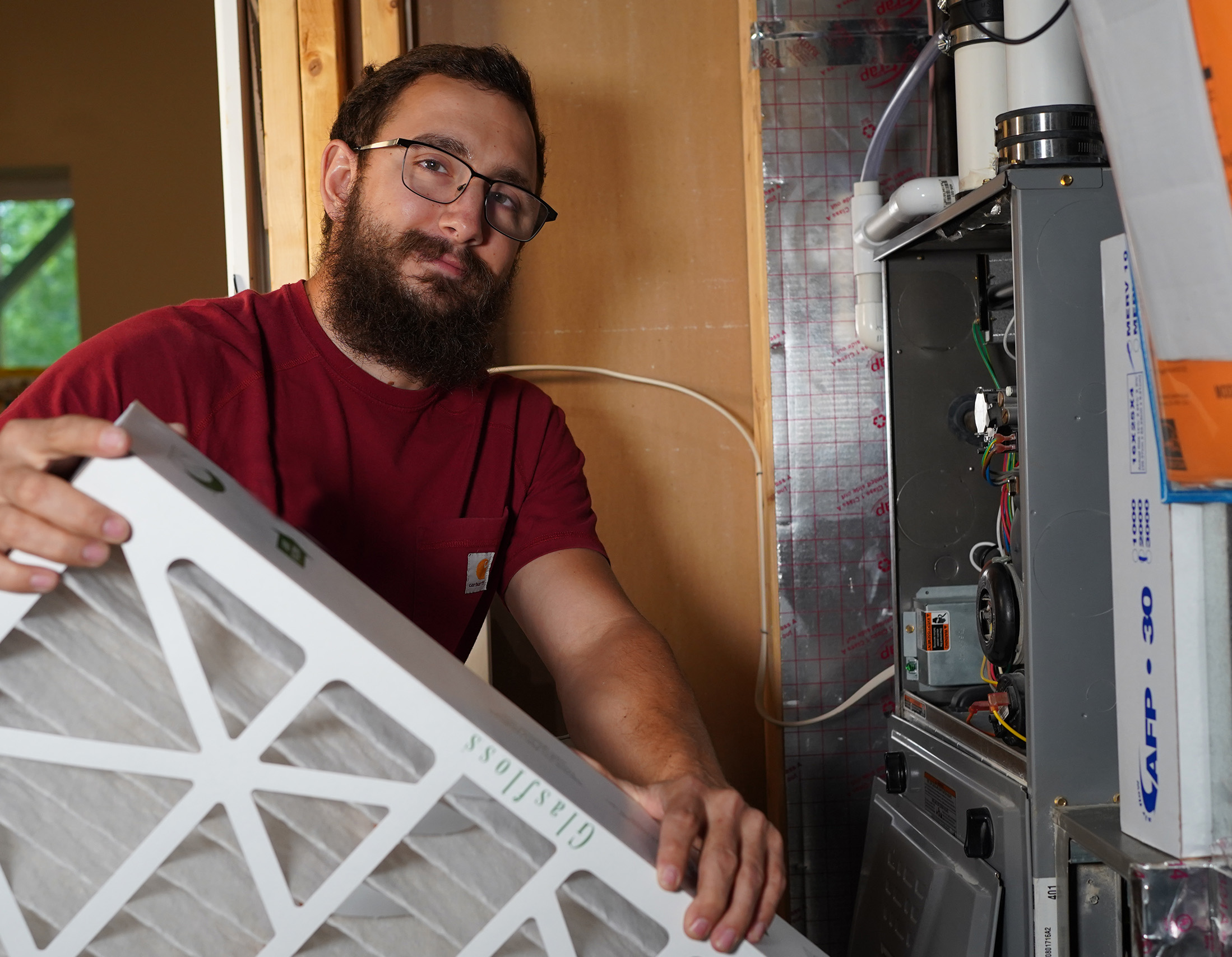 Schedule a Diagnostic Service Call Today!
Looking to save money on your HVAC system maintenance? With a diagnostic service call you'll receive a comprehensive safety check on all major components of your air conditioning unit, ensuring that it's operating efficiently and safely.
We'll also perform a carbon monoxide test to ensure that your home is free from this dangerous gas. Regular maintenance of your HVAC system is crucial to its longevity and effectiveness. With this deal, you can rest assured that your AC is running smoothly and efficiently, keeping your home at a comfortable temperature all year round.
Plus, with our expert technicians, you can trust that you're getting the highest quality service and care for your HVAC system. Don't let a broken or inefficient HVAC system cost you more money in the long run. Take advantage of our Service Call deal today and ensure that your home is comfortable and safe. Contact us now to schedule your appointment.