Residential HVAC Experts in Huber Heights, OH
All of us here at Huber Heights Heating & Cooling genuinely believe our customers deserve honest and dependable service no matter the time of day, so that is the type of business we provide. Our philosophies, guarantees, fair prices, and trusted technicians are what gives our company the ability to provide our customers with unmatched HVAC services.
At Huber Heights Heating & Cooling, we understand how important it is to keep your home comfortable and safe year-round, especially during the extreme temperatures that Ohio can experience. That's why we're committed to providing prompt and reliable HVAC services to our customers.
Our technicians are highly trained and certified to handle a wide range of HVAC systems, including traditional forced-air systems, heat pumps, ductless mini-splits, and more. We use only the latest tools and techniques to diagnose and repair any issues with your system quickly and efficiently.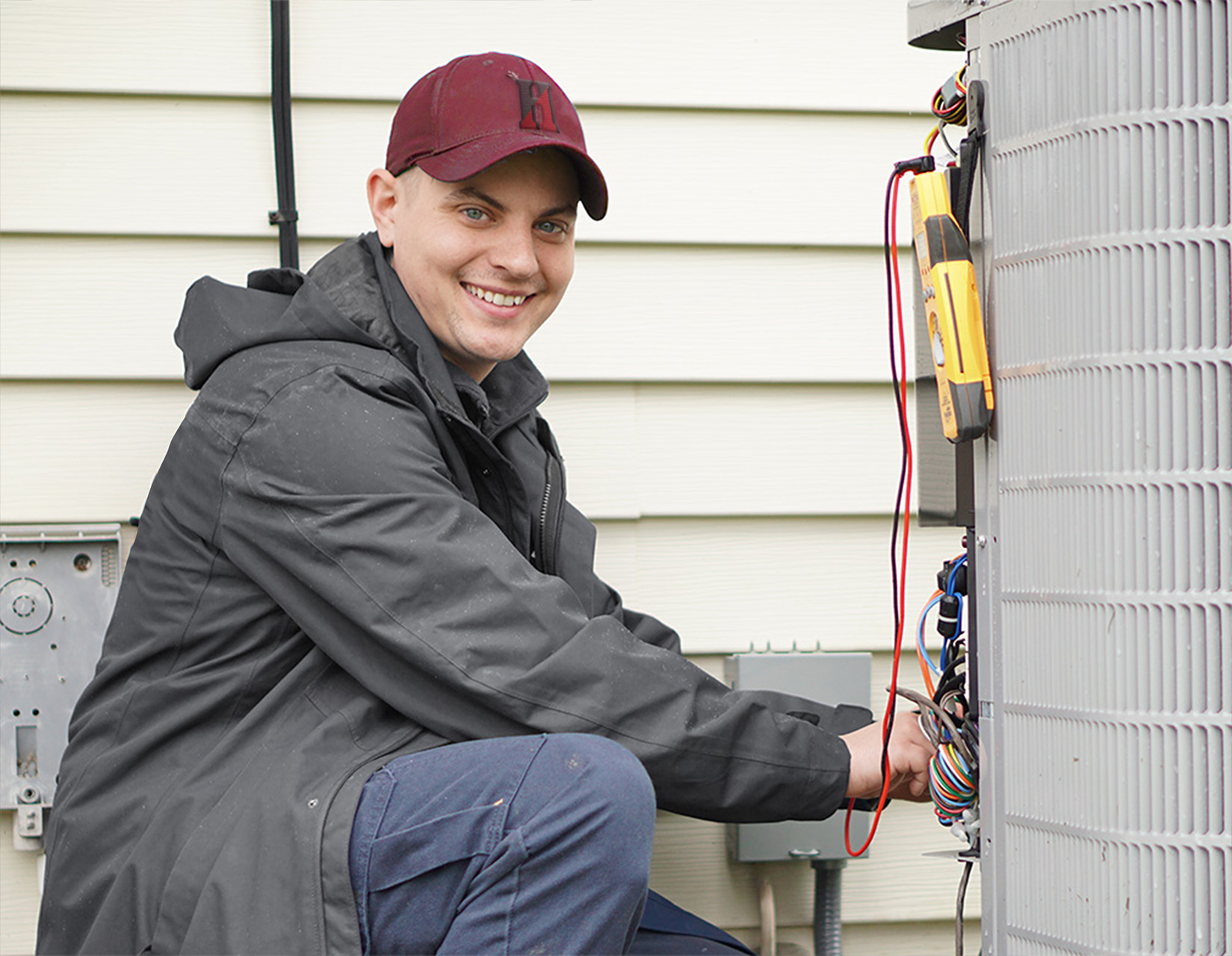 Residential HVAC Services in Huber Heights, OH & Surrounding Areas'
Huber Heights Heating & Cooling offers a comprehensive range of heating and cooling services in Huber Heights, OH, designed to meet the needs of homeowners and businesses alike. Whether you need routine maintenance, emergency repairs, or new installation, our team of HVAC professionals has the expertise and experience to get the job done right.

Heating Services in Huber Heights, OH
Whether it's malfunctioning, needs servicing, or is ready for a replacement, Huber Heights Heating & Cooling provides the heating services you need: heating repair, maintenance, and new system installation.

A/C Services in Huber Heights, OH
You need to make sure your cooling system works reliably in the hot Huber Heights, OH summers. Huber Heights Heating & Cooling provides the air conditioning services you need: A/C repair, A/C maintenance, and A/C Installation.

Indoor Air Quality Services in Huber Heights, OH
We think it's pretty important to keep the Indoor Air Quality in your home clean. We offer services and products to keep the air you breathe free of dangerous bacteria, irritating dust and minerals, and other airborne pollutants.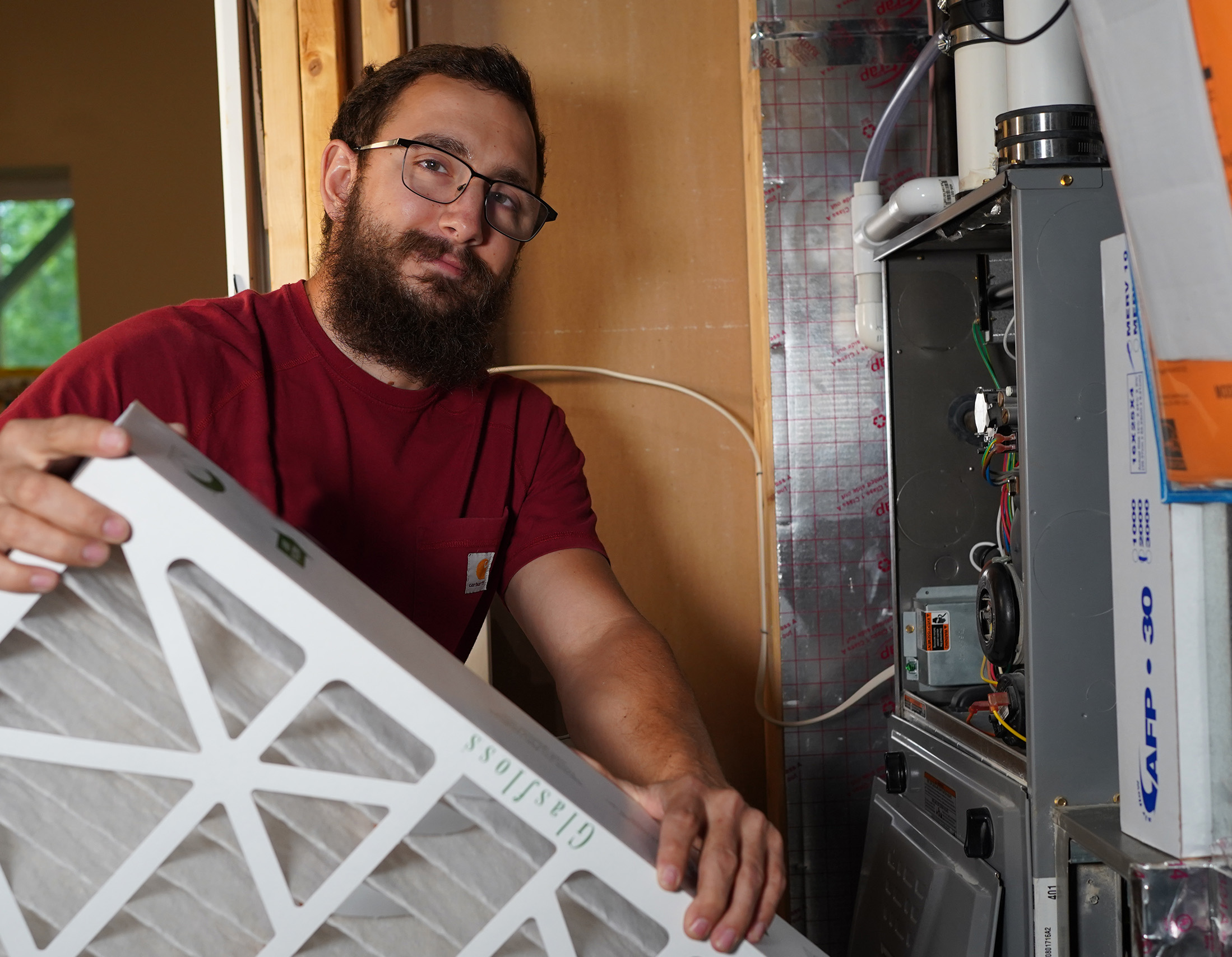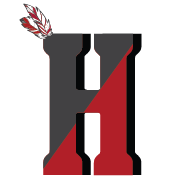 10% off Service Call
Book Now
Featured Deal: 10% off Service Call
Looking to save money on your HVAC system maintenance? Take advantage of our featured deal: 10% off Service Call. With this deal, you'll receive a comprehensive safety check on all major components of your furnace, ensuring that it's operating efficiently and safely.
We'll also perform a carbon monoxide test to ensure that your home is free from this dangerous gas. Regular maintenance of your HVAC system is crucial to its longevity and effectiveness. With this deal, you can rest assured that your furnace is running smoothly and efficiently, keeping your home at a comfortable temperature all year round.
Plus, with our expert technicians, you can trust that you're getting the highest quality service and care for your HVAC system. Don't let a broken or inefficient HVAC system cost you more money in the long run. Take advantage of our Service Call deal today and ensure that your home is comfortable and safe. Contact us now to schedule your appointment.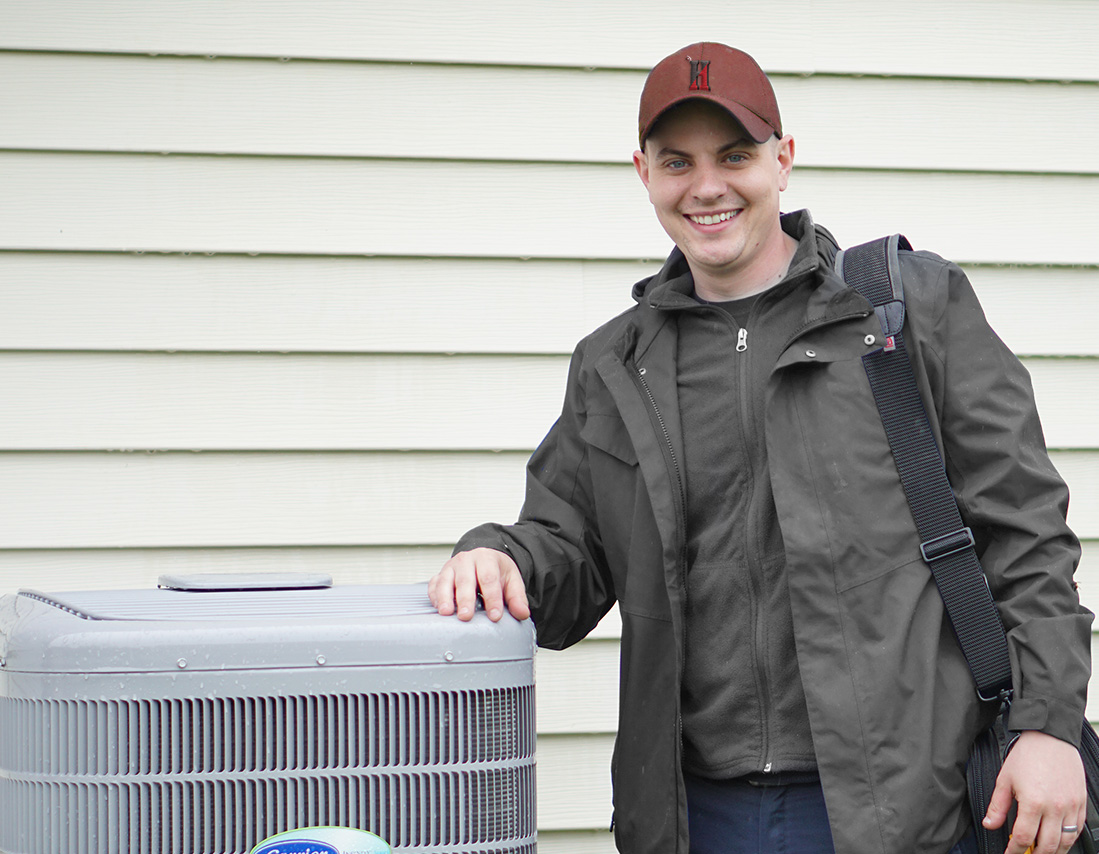 Why Choose Huber Heights Heating & Cooling?
Huber Heights Heating & Cooling is your go-to HVAC service provider in Huber Heights, OH. Our experienced and highly trained technicians are equipped with the latest tools and techniques to handle all types of HVAC systems, from traditional forced-air systems to ductless mini-splits and more.
We believe in transparency and honesty when it comes to pricing, which is why we provide clear and upfront estimates for all of our services. Our 24/7 emergency services ensure that we're always available to provide prompt and reliable service, and we stand behind our work with a satisfaction guarantee.
In addition to heating and cooling services, we're also specialists in indoor air quality. Our team can help you improve the air quality in your home or business through air duct cleaning, air filtration and purification, and humidification and dehumidification services. Don't just take our word for it – our satisfied customers have left glowing reviews about our services. We pride ourselves on our commitment to providing the best possible solutions for your HVAC needs. Contact us today to schedule an appointment or learn more about our services.
See What Our Customers Have to Say
At Huber Heights Heating & Cooling, we value the feedback and satisfaction of our customers. We strive to provide the highest level of service and care to ensure that our customers are always happy with the results. Here are just a few testimonials from our satisfied customers:
Marcus Pickney
2023-01-01
I called the day after a holiday when most companies were closed or didn't respond. They came.out that afternoon for a quote and we're able to install a new furnace and a/c the very next day.
Kevin was the repair person that came out. He took his time to properly diagnose the issue with my furnace and explained what the issue was. He was very professional and well spoken. I would recommend this business to anyone that asks for a referral.
The technician was super friendly and he explained to me what and the cost right up front of the issue he found. He installed my new filters that I hadn't gotten around to as of yet. I would definitely recommend this company for all your heating/cooling needs. I do plan on using them to come out in the spring for my A/C checkup.
Lucas was very nice, polite & knowledgeable. He answered all my questions about the HVAC system & explained how the system works. He also offered UVC light installation services for our allergies.
Initial maintenance visit found a possible leak. The follow up visit confirmed the leak, and also found a larger issue that would have been a real problem down the road. Our tech was quickly on-site, thorough and worked quietly as we have little ones at home during the service. No small task when working on the HVAC system. We were mentally preparing for a large bill due to parts and labor, but they were able to get the service covered under warranty! These guys work hard to not only make sure you have a properly running HVAC system, but they want to make sure they live up to their 5-star reputation. We have found our HVAC people for any of our needs in the future. To top it off, we actually asked about purchasing a larger A/C unit from them, and they were honest in saying we did not need it. These are people you can trust with your home!
Jeffrey Hobson
2022-08-25
I called them at 2pm to schedule an appointment thinking I wouldn't be able to get someone out until the next day. At 3:45 Kevin arrived to fix my AC unit....wow!!!!. I am very satisfied with the response time. Kevin did a great job.
The technician and his trainee showed up during appropraite appointment time, were very professional and thorough through the whole visit. Answered any questions and explained all processes thoroughly. Highly recommend them.
This company was great to work with. Our ac went on a Sunday and we could not get anybody to come out. We called them and they were out within a few hours. We ended up needing a brand new unit. The whole process was quick and easy. Everyone was so professional. Definitely recommend.