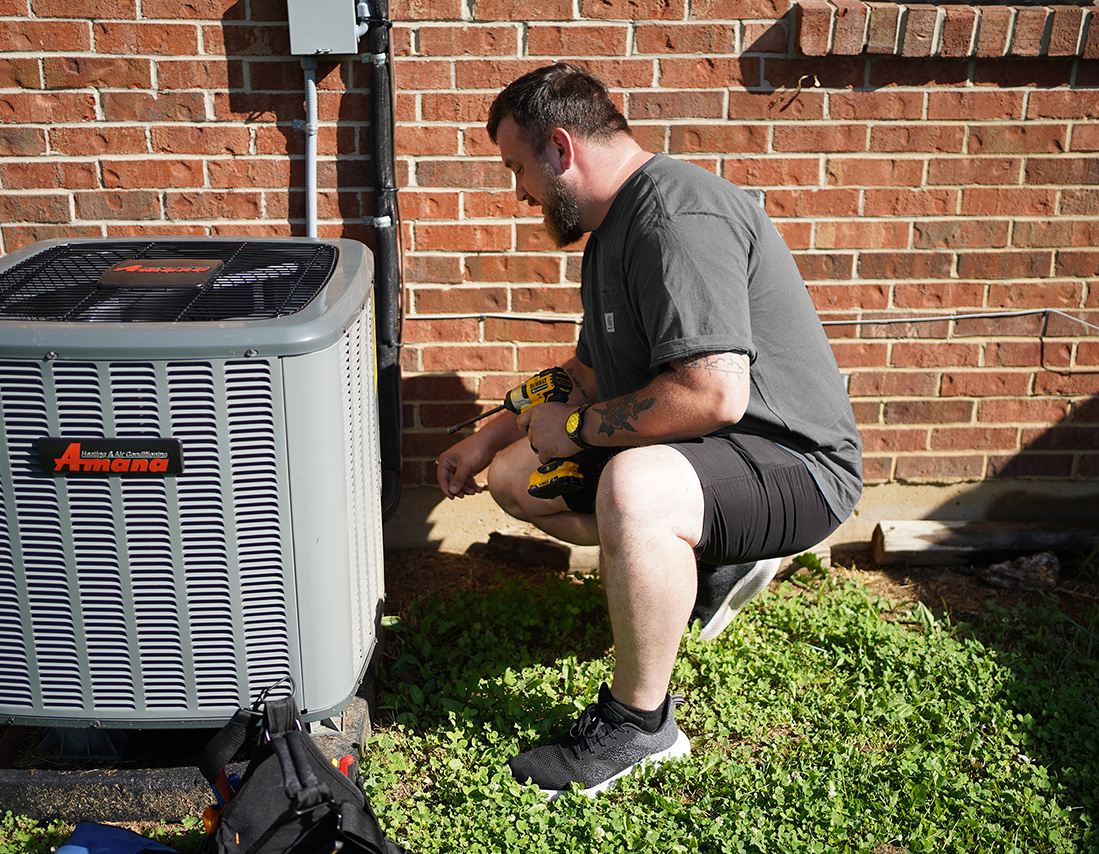 AC Installation Experts in Huber Heights, Ohio
Once you make the decision to replace and install a new air conditioner or heat pump, we can generally remove the old system, install the new one, connect the electrical and ductwork, test and calibrate the controls, and have the new system going again in a single day. Getting on our calendar at Huber Heights Heating & Cooling is easy because our Huber Heights, OH team of technicians do this work all day, every day. We show up first thing in the morning and don't leave until the job is done.
Our HVAC technicians are conscientious about your home. We wear shoe covers when they are indoors. Our trucks are stocked with drop cloths, coveralls (to work in dirty attics, basements, and crawlspaces), brooms, dustpans, garbage bags, shop vacs… essentially everything needed to complete the job thoroughly and efficiently. When we install a new central air system, we remove all the packaging, the old equipment, and any debris created by the job. You're left with the new unit, instruction manuals, and a cool comfortable home. We always perform a final walk-through on every job to ensure that we haven't missed any loose ends. Our promise is simple: If you see a heating & cooling technician in our uniform, he'll be both state-licensed and NATE-Certified. 
When do You Need to

Replace an AC Unit?
As a general rule of thumb, your AC may be up for replacement if it's been 10-15 years since it was installed. A heat pump will last about 15 years. This, of course, varies depending on the efficiency of the unit and if it was sized correctly for your home, the manufacturer, how it was installed, how repairs were handled, and how consistently it was maintained (new filters, calibration, cleaning, etc.).
You definitely need an HVAC repair tech when you experience the following, but keep in mind that any of these "signs" could also point toward needing a new unit:





Oily Residue (on unit components)

Higher than Usual Electric Bills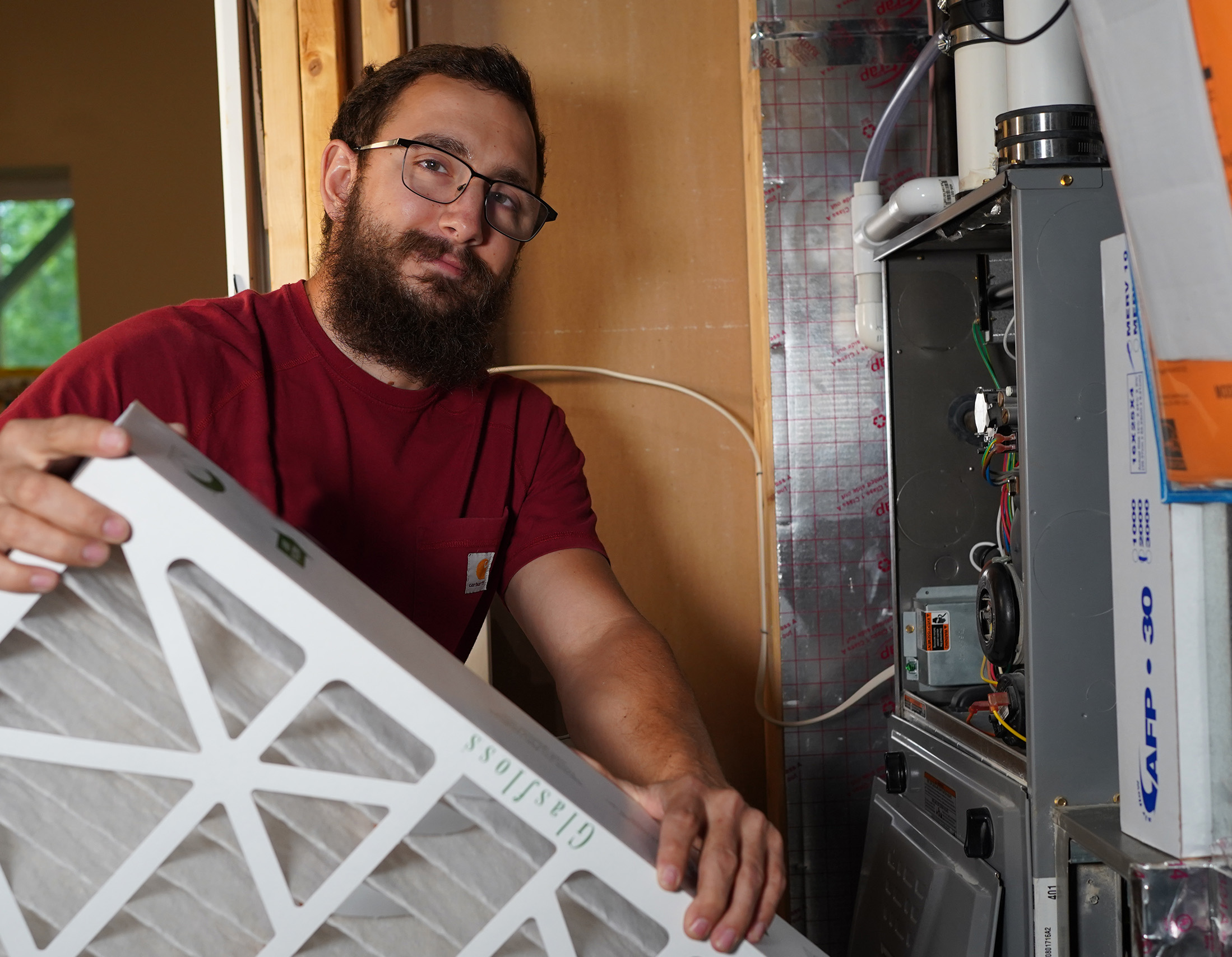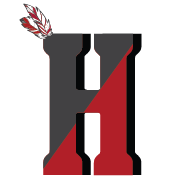 $0 Instant Online Estimate
Featured Deal: Free Estimate
Are you in the market for a new furnace unit for your Huber Heights, OH home? Our install team has installed thousands of different types of furnace systems all over Dayton, Ohio. Our team is knowledgeable and can answer any and all questions about your furnace. We only carry products from trusted HVAC manufacturers like Amana, Carrier, Trane, Goodman, and more. Get a free online estimate from us for air conditioner installation. We'd be happy to come out and assess your HVAC system!