Huber Heights Heater Repair Experts
At Huber Heights Heating & Cooling, we're proud to be the leading furnace repair experts in Huber Heights, Ohio. Our team of experienced technicians has the skills and knowledge to diagnose and repair any issue with your furnace, ensuring that your home or business stays warm and comfortable throughout the winter months. We understand that furnace issues can be stressful and inconvenient, which is why we offer fast and reliable service, with 24/7 emergency repair services available for those unexpected breakdowns.
Our team uses the latest tools and techniques to diagnose and repair any issue with your furnace, from minor repairs to full system replacements. In addition to repair services, we also offer routine maintenance and inspection services to keep your furnace running smoothly and prevent future breakdowns. Our team believes in transparent and honest pricing, and we always provide clear and upfront estimates for all of our services.
When to Repair vs. Replace Your Furnace.

Age of Unit
On average you can expect a new furnace to have have a lifespan of between 15 and 20 years. The most significant factors that will  affect how long your system will last include how well it is maintained and how well it was initially installed. If your furnace is around 20+ years old it's time to start shopping for a replacement.

Still Blowing Warm Air
If your furnace is causing you concern with noises and unusual smells, but is still blowing out warm air like normal it might be time to consider scheduling a service call so that one of our highly experienced technicians can evaluate your furnace. There may be a chance to repair some of these smaller issues without replacing the entire unit.

Strange Noises
Noises such as rattling, popping, screeching, and humming can stem from various issues such as unsecured ductwork, an unbalanced motor, motor failure, or declining parts. Each of these problems range in severity, which can make furnace repair a smart choice.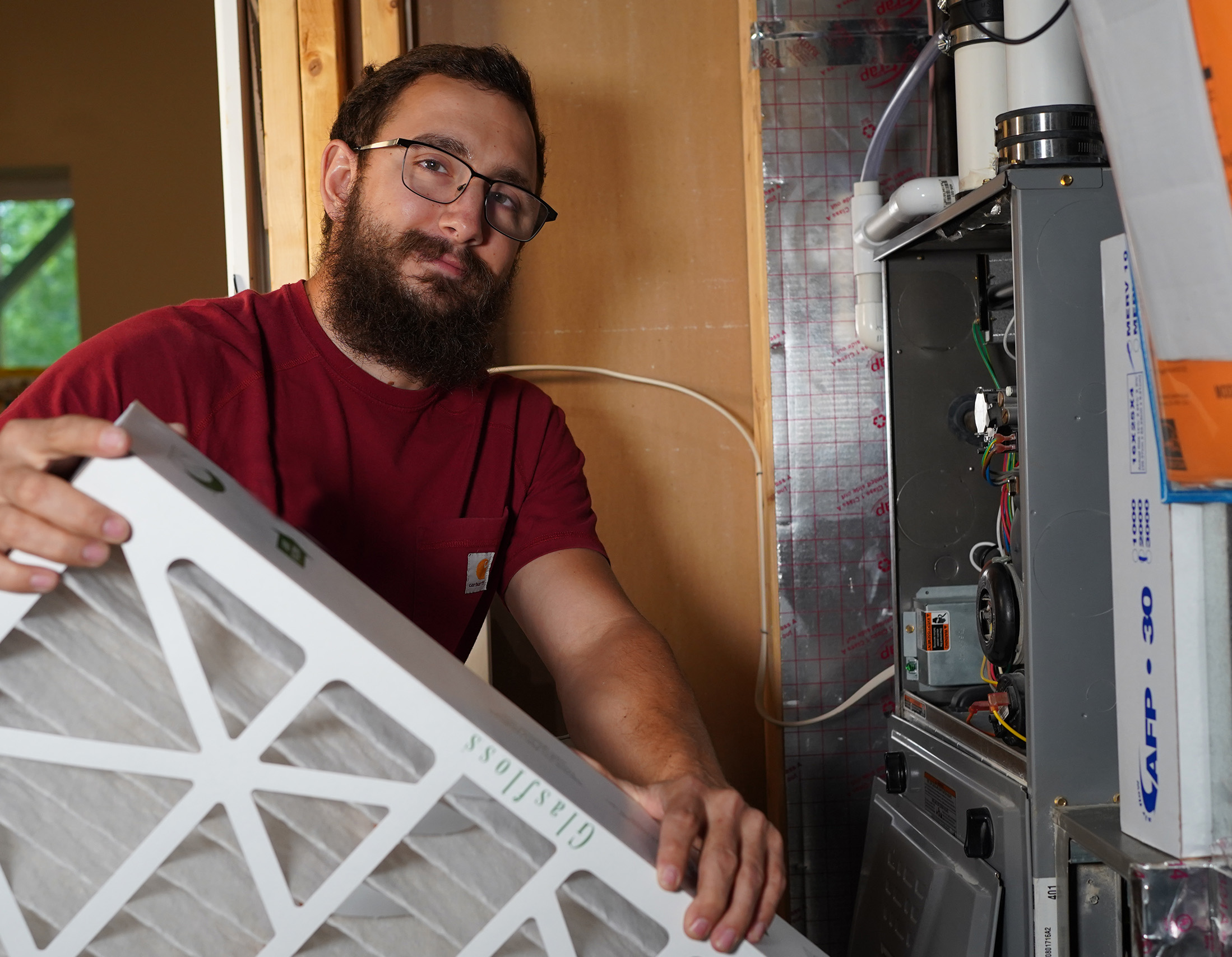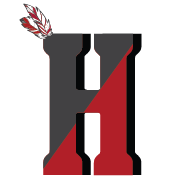 10% off Service Call
Book Now
Featured Deal: 10% off Service Call
Looking to save money on your HVAC system maintenance? Take advantage of our featured deal: 10% off Service Call. With this deal, you'll receive a comprehensive safety check on all major components of your furnace, ensuring that it's operating efficiently and safely.
We'll also perform a carbon monoxide test to ensure that your home is free from this dangerous gas. Regular maintenance of your HVAC system is crucial to its longevity and effectiveness. With this deal, you can rest assured that your furnace is running smoothly and efficiently, keeping your home at a comfortable temperature all year round.
Plus, with our expert technicians, you can trust that you're getting the highest quality service and care for your HVAC system. Don't let a broken or inefficient HVAC system cost you more money in the long run. Take advantage of our Service Call deal today and ensure that your home is comfortable and safe. Contact us now to schedule your appointment.