High-Quality HVAC Services in
Bellbrook, OH
Here at Huber Heights Heating & Cooling we  are proud to serve the residents of Bellbrook, Ohio, (and those in surrounding communities) with a superior level of customer service that our competitors can't match. In each and every visit we make to area homes, we strive to make sure each and every customer has a Five Star Experience ‒ each and every time; 100% Satisfaction Guaranteed!
Our service vehicles show up to your home on time and fully equipped with all types of up-to-date HVAC equipment, technology, and tools. We have a huge variety of furnace filters, HEPA filters, and AC filters, all sorts of air filters. We keep up with the latest technology in thermostats, including smart thermostats and programmable thermostats, which are incredibly convenient. We repair AC fans and AC compressors, as well as recharge refrigerant levels, which should only be performed by a professional. We also service gas and electric furnaces, heat pumps, and all other types of heaters, heating systems, ventilation systems, and Indoor Air Quality products like humidifiers and dehumidifiers, air purifiers, and UV Lights outfitted for HVAC systems. Call us for an appointment today!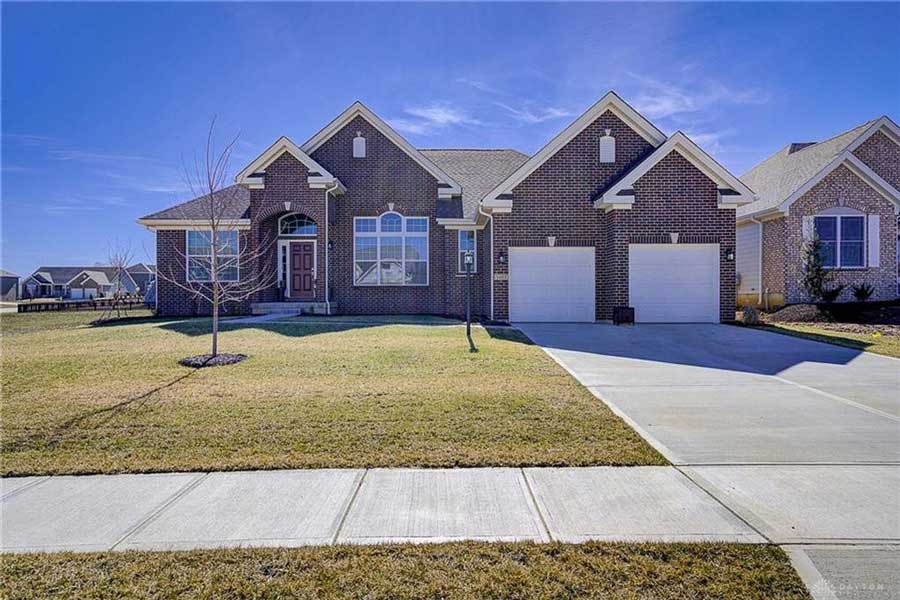 Learn More About
Bellbrook, OH
Originally laid out in 1816 in Greene County, the City of Bellbrook has an estimated population of more than 7,300 people as of last year. Bellbrook's name came about as a combination of the names of the Little Sugar Creek and one of the town's founders, Stephen Bell. The city's post office, originally spelled with two words as Bell Brook, was first established in 1817. However, in 1895, the name was made into one, and changed to Bellbrook. Like a lot of cities, Bellbrook expanded via land annexation. A lot of it's new land came from Sugarcreek Township. The first such annexation was in 1970, and it helped swell the municipality's population to more than 5,000 residents. Subsequently, in 1974, Bellbrook earned its status of a city. With vast amounts of undeveloped land, Bellbrook saw more than 1,000 housing units built since that annexation. Today, Bellbrook is largely developed with little room for future development. Each year in April, the city has a Sugar Maple Festival. In August of every year, there's the Lions Club Festival.