High-Quality HVAC Services in
Dayton, OH
Here at Huber Heights Heating & Cooling we  are proud to serve the residents of Dayton, Ohio, (and those in surrounding communities) with a superior level of customer service that our competitors can't match. In each and every visit we make to area homes, we strive to make sure each and every customer has a Five Star Experience ‒ each and every time; 100% Satisfaction Guaranteed!
Our service vehicles show up to your home on time and fully equipped with all types of up-to-date HVAC equipment, technology, and tools. We have a huge variety of furnace filters, HEPA filters, and AC filters, all sorts of air filters. We keep up with the latest technology in thermostats, including smart thermostats and programmable thermostats, which are incredibly convenient. We repair AC fans and AC compressors, as well as recharge refrigerant levels, which should only be performed by a professional. We also service gas and electric furnaces, heat pumps, and all other types of heaters, heating systems, ventilation systems, and Indoor Air Quality products like humidifiers and dehumidifiers, air purifiers, and UV Lights outfitted for HVAC systems. Call us for an appointment today!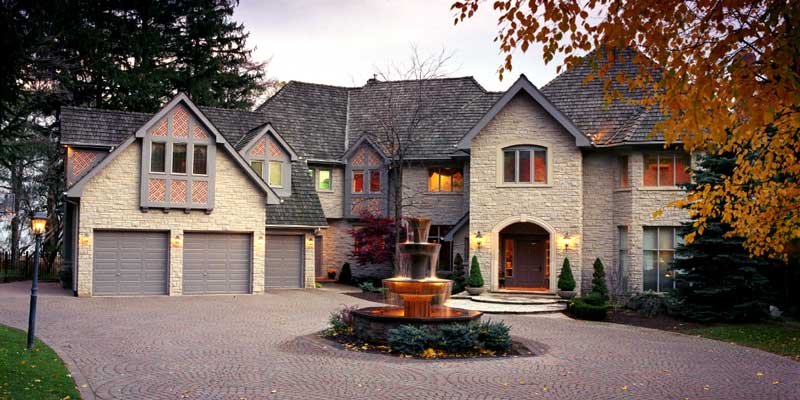 Learn More About
Dayton, OH
Dayton is the sixth largest city in Ohio, with a population of 140,400 people. Dayton is the county seat of Montgomery County; it has a small portion in Greene County. Dayton hosts significant research and development in fields like industrial, aeronautical, and astronautical engineering that have led to many technological innovations. Much of this innovation is in part because of the Wright-Patterson Air Force Base and its placement within the community. With the decline of manufacturing in recent times, Dayton's businesses have been successful in diversifying into a service economy that includes healthcare and government sectors as well as insurance and legal sectors. In addition to defense and aerospace, healthcare accounts for a large portion of the Dayton area's economy. Hospitals in the Greater Dayton area have an estimated combined employment of nearly 32,000 people with a combined yearly economic impact of $6.8 billion.
Dayton is often noted for its important association with aviation; it is the home of the National Museum of the United States Air Force and is the birthplace of Orville Wright. Other well-known individuals born in the city include poet Paul Laurence Dunbar and entrepreneur John H. Patterson. Dayton is also known for its many patents, inventions, and inventors, most notably the Wright brothers' invention of powered flight. 
In 2007 Dayton was a part of the top 100 cities in America. In 2008, 2009, and 2010, Site Selection magazine ranked Dayton the #1 mid-sized metropolitan area in the nation for economic development.