Local Reviews
for Dayton, OH
Huber Heights Heating & Cooling
Rated
4.9
out of 5 stars based on
8
customer reviews
Powered by Nearby Now
---
Great service
Edward

-

Dayton

,

OH



Review of Huber Heights Heating & Cooling
Outstanding service good price and very respectful
---
Owner
Barton

-

Dayton

,

OH



Review of Huber Heights Heating & Cooling
Great service! Josh was personable and honest. Very reasonable pricing.
---
Furnace checkup
Electaq

-

Dayton

,

OH



Review of Huber Heights Heating & Cooling
Chad called prior to arriving, very personable, he went right to work, cleaned up after himself & even changed my filter. Thanks to him I feel secure for the winter. I will be using this company again.
---
Great finance options
JACQUELINE

-

Dayton

,

OH



Review of Huber Heights Heating & Cooling
Josh explained everything clearly and let me know about the the different choices I had There was no hard sell on any of the options
---
Great Service
Robert

-

Dayton

,

OH



Review of Huber Heights Heating & Cooling
---
awesome service, awesome technician
Stephen

-

Dayton

,

OH



Review of Huber Heights Heating & Cooling
Loved how professional this guy was, third one out here in a few months and he finally diagnosed and fixed the problem. Last two guys tried to sell me a new AC without actually fixing the current one. This guy came out found the problem and fixed it. Great work.
---
Very good service!
Anthony

-

Dayton

,

OH



Review of Huber Heights Heating & Cooling
Josh is very well informed and did not mind me being engaged in the process.
---
Good service
Gerson

-

Dayton

,

OH



Review of Huber Heights Heating & Cooling
---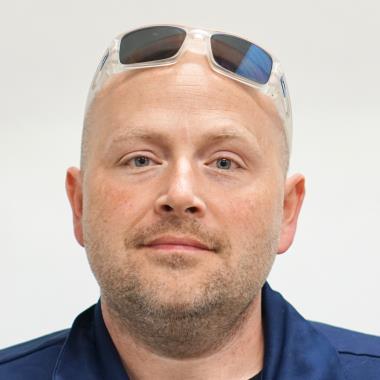 Justin S.
I removed a small section of newer gas line that feeds furnace and applied new pipe dope to the threads and reconnected gas line making sure that it was secure and not leaking. I did advise customer by phone after completing the repairs that I would recommend having a plumber out to assess the gas line, as some of the gas line is rusting out and looks to be in pretty poor condition. This may be something customer wants to be proactive about and have replaced before it becomes an issue or starts leaking. I did cycle furnace and heating, and also the air-conditioning. Everything is working OK at this time. Furnace does seem to be slightly oversized but is working OK at this time.
Near
Joyce Dr,

Dayton

,

OH

45439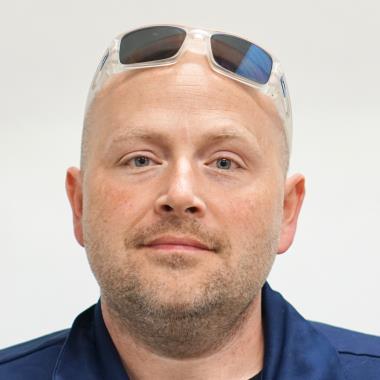 Justin S.
After valve was replaced a strong gas smell went through home. Called 911 and the fire department had to shut off the gas line. On my arrival today I noticed as soon as I turned the gas back on at the meter I could hear a heavy flow of gas through the lines even though I did not find anything but a very small leak on the piping to the furnace. With the amount of gas flow I am getting it sounds like something is completely wide-open in piping somewhere. There is a gas line that runs into the attic and is not used for anything. When I shut this shut off the flow to the pipe that goes into the attic my flow of gas at the meter stops, indicating that something in the attic is wide open.
Near
Bushwick Dr,

Dayton

,

OH

45439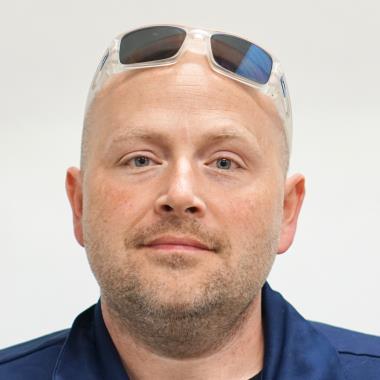 Justin S.
I am here because customer is selling home and home inspector thought that the venting for the furnace was not allowable by code. I found this venting to be a stainless steel type of vent piping that goes from the furnace about 25 feet through the band board and out the side wall of the house. This is not a typical venting method you see commonly,
Near
Forest Ridge Blvd,

Dayton

,

OH

45424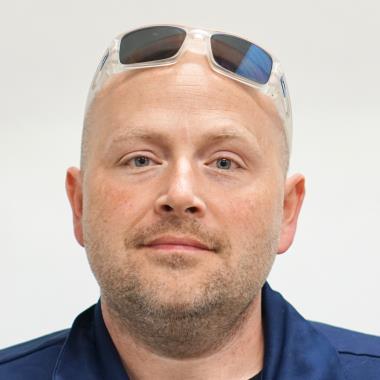 Justin S.
I provided an estimate for a new Five Star 95% 60,000 BTU Gas Furnace and a new Five Star 13 SEER 2 Ton Air Conditioner
Near
N Sperling Ave,

Dayton

,

OH

45403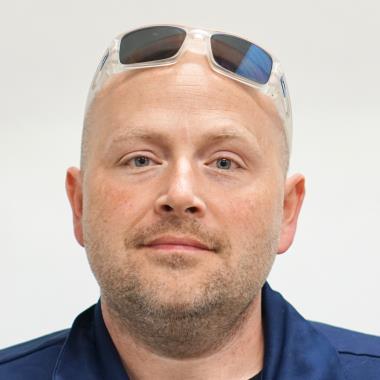 Justin S.
here for a 12-year-old Gibson furnace that is not heating properly. System sometimes runs for a minute or so and then shuts off, then sometimes system will not even light. I ran furnace through a few different cycles. On the first cycle it lit and ran for about 30 seconds and then shut off. After that it continually brought the inducer on but would not bring the igniter on. When this happened I did verify the pressure switch was closing so the igniter should have been getting voltage from the control board at this point. The control board is not registering any faults and it repeatedly tries cycling over and over again without ever prompting a fault. The control board is clearly not operating correctly and will have to be replaced.
Near
Stubbs Dr,

Dayton

,

OH

45426