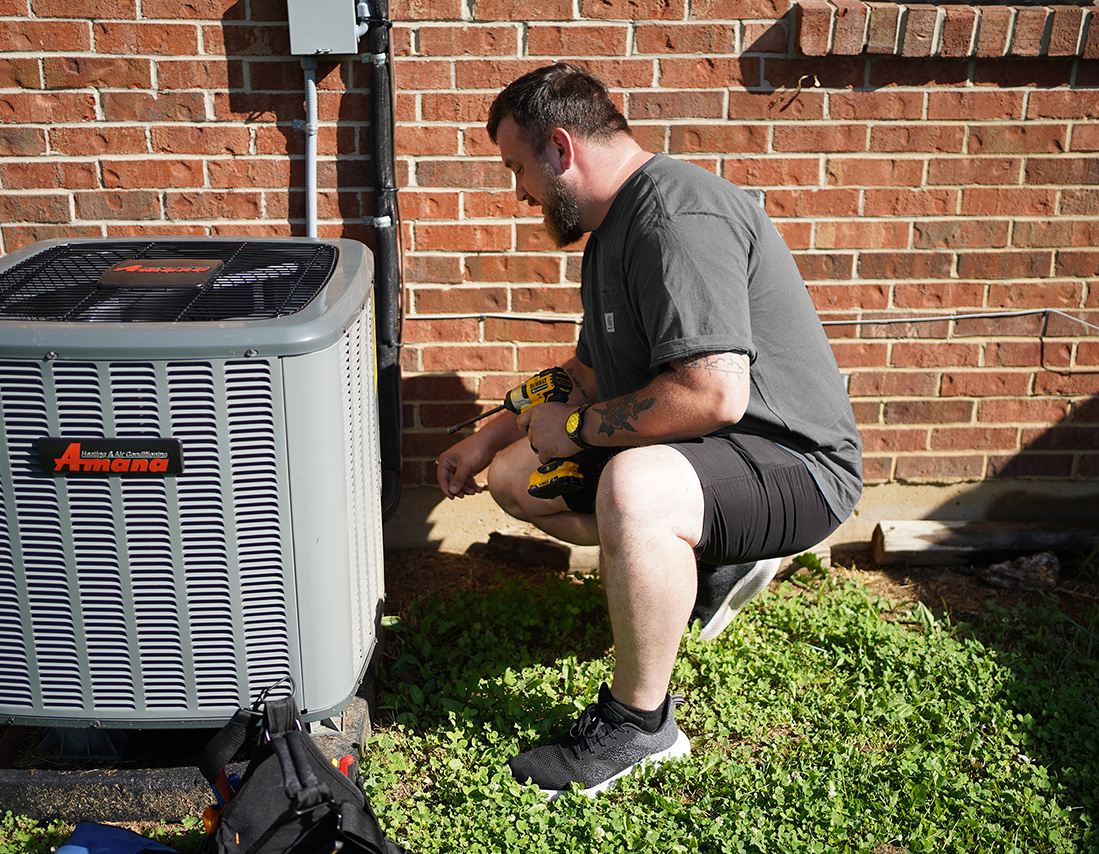 Heat Pump Installer in Huber Heights, Ohio
A heat pump is both a heating and cooling system, extracting heat from the air and moving it via an air handler to another location. In the summer months, a heat pump will extract heat from your inside air and relocate it outdoors, essentially cooling your home. In the winter months, a heat pump system will move heat energy from the outside air into your home. The ability to either heat or cool a home, combined with the fact that it moves heat rather than creates heat, makes a heat pump an excellent choice for consumers interested in energy efficiency and versatility.
3 Reasons to Consider Heat Pump Installation
If you're considering heat pump installation, it is imperative to seek a certified, reputable professional, like Huber Heights Heating & Cooling to perform the installation because this is a major investment. Installation needs to be extremely precise. If improperly sized or installed incorrectly in the slightest way, it will compromise the performance and efficiency of the unit overall. Our installers leverage the highest-rated quality of professional heat pump installation (with the highest-quality heat pump products available on the market) to guarantee your unit gets installed safely and correctly at the most competitive prices.

Furnace Needs Replaced
If you gas or electric furnace needs replaced it may be time to consider replacing them with a highly efficient heat pump.

Air Conditioner Needs Replaced
If you are in the market to replace your air conditioner, it may be time to consider making the replacement a new heat pump instead.

High energy Bills
If your energy bills are on the higher side of normal these days it might be a good time to take the benifits of a high efficiency heat pump into consideration.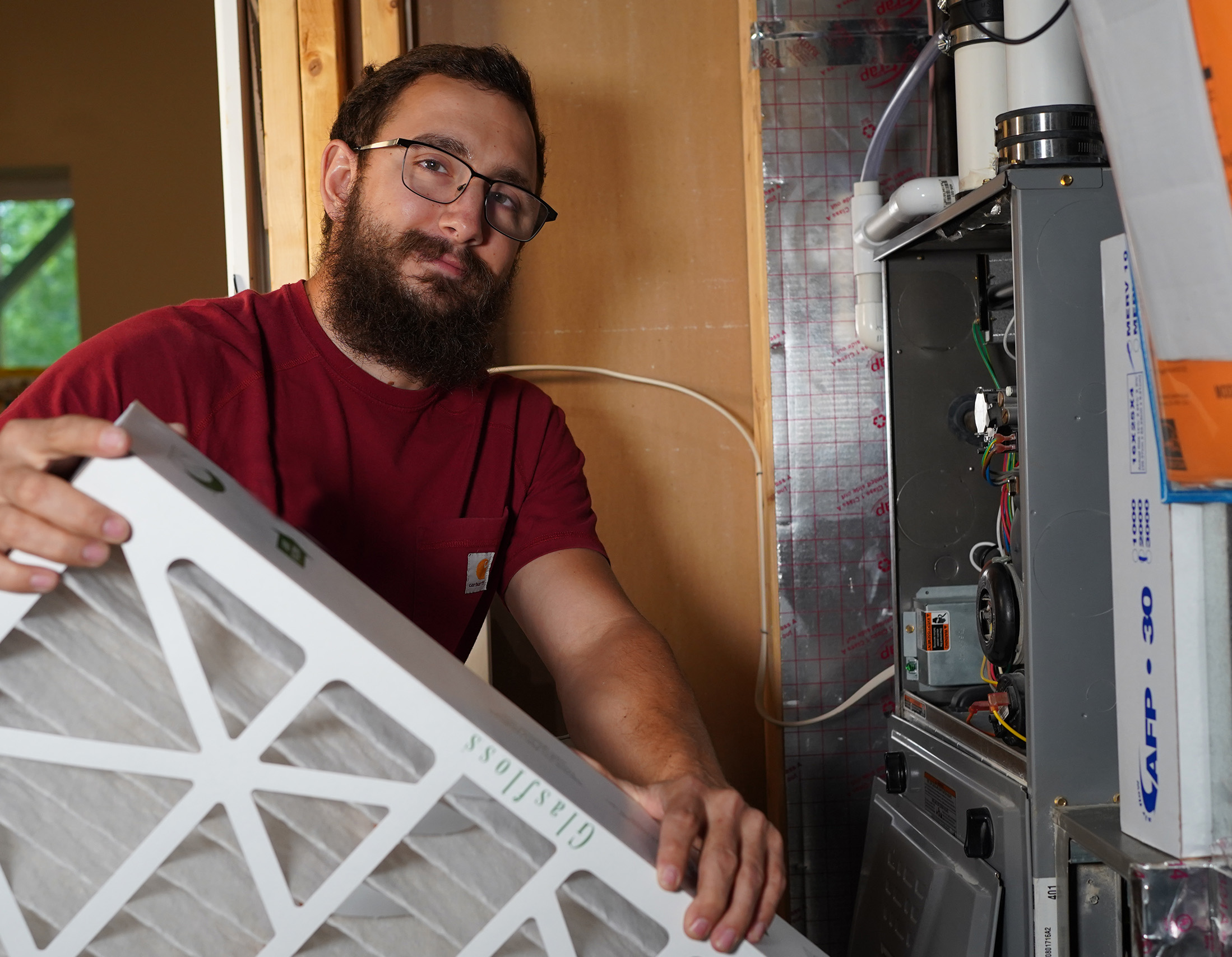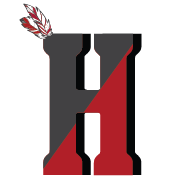 $0 Instant Online Estimate
Featured Deal: Free Estimate
Are you in the market for a new heat pump unit for your Huber Heights, OH home? Our install team has installed thousands of different types of heat pump systems all over Dayton, Ohio. Our team is knowledgeable and can answer any and all questions about your heat pump. We only carry products from trusted HVAC manufacturers like Amana, Carrier, Trane, Goodman, and more. Get a free online estimate from us for air conditioner installation. We'd be happy to come out and assess your HVAC system!