Get a High-Efficiency Heat Pump Today!
With heat pumps growing in popularity as an option for year-round heating and cooling in residential areas, we are proud to extend our Heat Pump Installation and Replacement Services throughout the Huber Heights, OH area! Because heat pump systems can provide you with crisp, cool air during the hot months of summer and warm, heated air during the winter, they aren't merely an alternative for the traditional gas or electric furnace, they can also replace a traditional AC system.
If you don't have a heat pump, and you are considering one for your Huber Heights area home, be advised that heat pump installation involves replacing both your air conditioner and furnace. Depending on whether your residence uses electricity or natural gas for its heat source, getting a heat pump installed might be the right choice for you. If you're ready for installation services, give our experts at Huber Heights Heating & Cooling a call today!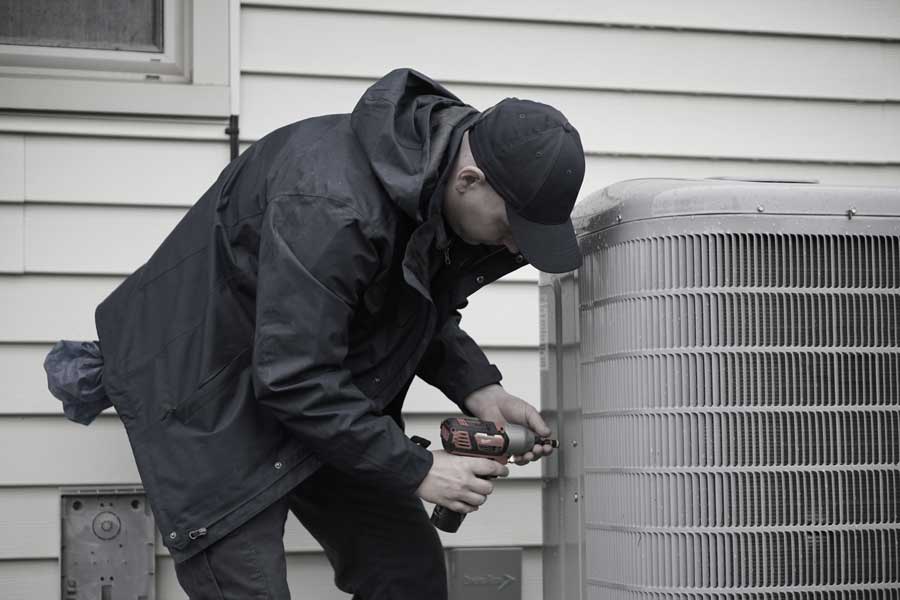 A heat pump is both a heating and cooling system, extracting heat from the air and moving it via an air handler to another location. In the summer months, a heat pump will extract heat from your inside air and relocate it outdoors, essentially cooling your home. In the winter months, a heat pump system will move heat energy from the outside air into your home.
The ability to either heat or cool a home, combined with the fact that it moves heat rather than creates heat, makes a heat pump an excellent choice for consumers interested in energy efficiency and versatility.
Featured Deal:
Heat Pump Diagnostic Service Call
An inefficient or poorly performing heat pump will not fix itself. Avoid discomfort and get an experienced technician to figure out what's wrong with your heat pump before it's too late! Learn more about this deal and schedule today!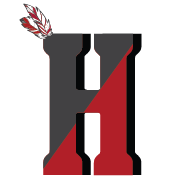 $49 Diagnostic Service Call
Save $50 | Regular $99
3 Reasons to Consider Heat Pump Installation
If you're considering heat pump installation, it is imperative to seek a certified, reputable professional, like Huber Heights Heating & Cooling to perform the installation because this is a major investment. Installation needs to be extremely precise. If improperly sized or installed incorrectly in the slightest way, it will compromise the performance and efficiency of the unit overall. Our installers leverage the highest-rated quality of professional heat pump installation (with the highest-quality heat pump products available on the market) to guarantee your unit gets installed safely and correctly at the most competitive prices.

Furnace Needs Replaced
If you gas or electric furnace needs replaced it may be time to consider replacing them with a highly efficient heat pump.

Air Conditioner Needs Replaced
If you are in the market to replace your air conditioner, it may be time to consider making the replacement a new heat pump instead.

High energy Bills
If your energy bills are on the higher side of normal these days it might be a good time to take the benifits of a high efficiency heat pump into consideration.