Heat Pump Repair Done Right
Heat pumps are centralized, forced-air systems that work as both a heater and an air conditioner. Heat pumps have major benefits for homeowners looking for an efficient form of climate control. If you're experiencing issues with your heat pump, our NATE-certified technicians can repair it. We're the heat pump repair experts in Huber Heights, OH!
We also do emergency repair calls after our normal business hours. Our friendly technicians are ready to show up at your home in record time, make a fast and accurate diagnosis and with your approval, and perform emergency repairs on the spot, getting heat back in your home in no time.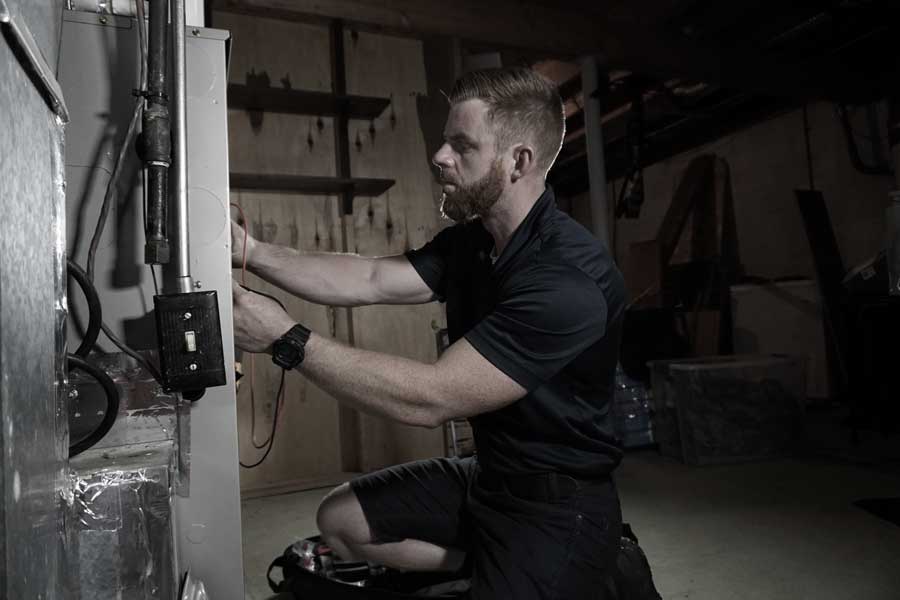 A heat pump is a heating and cooling system combined, extracting heat from the air and moving it via an air handler to another location. In the summer months, a heat pump will extract heat from your inside air and relocate it outdoors, essentially cooling your home. In the winter months, a heat pump system will move heat energy from the outside air into your home. The ability to either heat or cool a home, combined with the fact that it moves heat rather than creates heat, makes a heat pump an excellent choice for consumers interested in energy efficiency and versatility.
It's Not a Promise, It's Our Guarantee.
When it comes time for service on your heat pump, you want it done right. At Huber Heights Heating & Cooling, we don't make promises, we make guarantees. Our guarantee is simple: We guarantee you'll experience high-quality service from our NATE-certified technicians and friendly customer support from start to finish. We strive to maintain competitive pricing on all of our industry-leading, top-of-the-line HVAC products, and our expert repair, maintenance, and installation services. We offer free online estimates, online deals, and financing options to help along the way. 
No matter what situation you're facing, our team of certified technicians is equipped to handle anything that could come their way, 100% Satisfaction Guaranteed.
Featured Deal:
10% off Service Call
An inefficient or poorly performing heat pump will not fix itself. Avoid discomfort and get an experienced technician to figure out what's wrong with your heat pump before it's too late!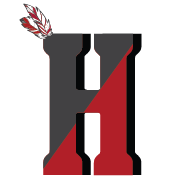 10% off Service Call
Book Now
When to Repair vs. Replace Your Heat Pump

Age of Heat Pump
The average lifespan of a heat pump is around 12 years. The most significant factors that affect how long a system lasts include how well it has been maintained and how well it was initially installed. If your heat pump is nearing 12+ years of age, it's time to shop for a replacement.

Minor Repair Needs
If your heat pump has only needed minor repairs in the past few years and no major issues, it may be best to keep fixing the smaller issues if your unit is young and in good shape.

Your Warranty is Still Valid
Did you receive a warranty on your unit when it was installed? If you've kept up with maintenance over the years, your repair costs may be covered. However, make sure you check your policy closely – parts and labor may not be covered.