High-Quality HVAC Services in
Medway, OH
Here at Huber Heights Heating & Cooling we  are proud to serve the residents of Medway, Ohio, (and those in surrounding communities) with a superior level of customer service that our competitors can't match. In each and every visit we make to area homes, we strive to make sure each and every customer has a Five Star Experience ‒ each and every time; 100% Satisfaction Guaranteed!
Our service vehicles show up to your home on time and fully equipped with all types of up-to-date HVAC equipment, technology, and tools. We have a huge variety of furnace filters, HEPA filters, and AC filters, all sorts of air filters. We keep up with the latest technology in thermostats, including smart thermostats and programmable thermostats, which are incredibly convenient. We repair AC fans and AC compressors, as well as recharge refrigerant levels, which should only be performed by a professional. We also service gas and electric furnaces, heat pumps, and all other types of heaters, heating systems, ventilation systems, and Indoor Air Quality products like humidifiers and dehumidifiers, air purifiers, and UV Lights outfitted for HVAC systems. Call us for an appointment today!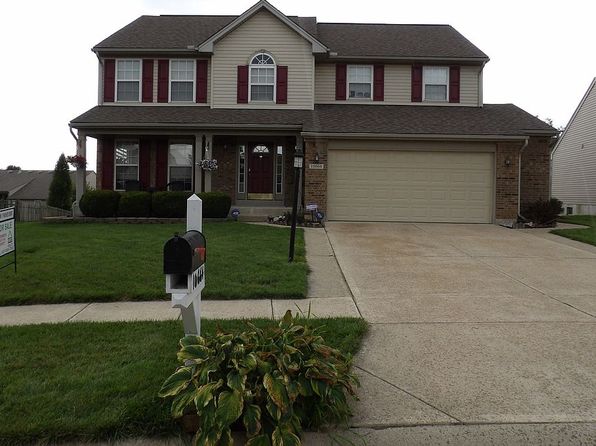 Learn More About
Medway, OH
Earning its name for being a mid-way point between Springfield and Dayton, Medway is an unincorporated community in Clark County with a population of around 4,100 people. Not far from Medway are the adjoining communities of Park Layne and Crystal Lakes. Medway lies inside the Tecumseh Local School District; their high school mascot is the Arrows.
During the western campaign trail of the American Revolutionary War, Medway played a notable role. On Aug. 8, 1782, General George Rogers Clark led more than 1,000 soldiers (most notable among them was the infamous Daniel Boone and Simon Kenton) across the Ohio River and fought several battles with British soldiers there. The Shawnee Indians, who were at the time allies of the Red Coats, slowly withdrew during the first few days before finally engaging American forces about seven miles west of Springfield at the present-day site of Medway. After several hours of fighting, both sides suffered moderate casualties before scattering the small Shawnee rearguard. The victory against the Shawnee in the Medway area near Mad River Valley helped in part secure the entire Ohio Territory for the Colonials. Rogers later stated that the area that is now Medway was of substantial strategic significance to the American cause because "the Mad River was the artery to the Miami River, and the Miami, the Ohio River thereto." Because Medway was of such strategic importance, officials from the federal government encouraged many veterans to use their war pensions to settle in the area. Many of the descendants of those Revolutionary war families still reside in the village today.