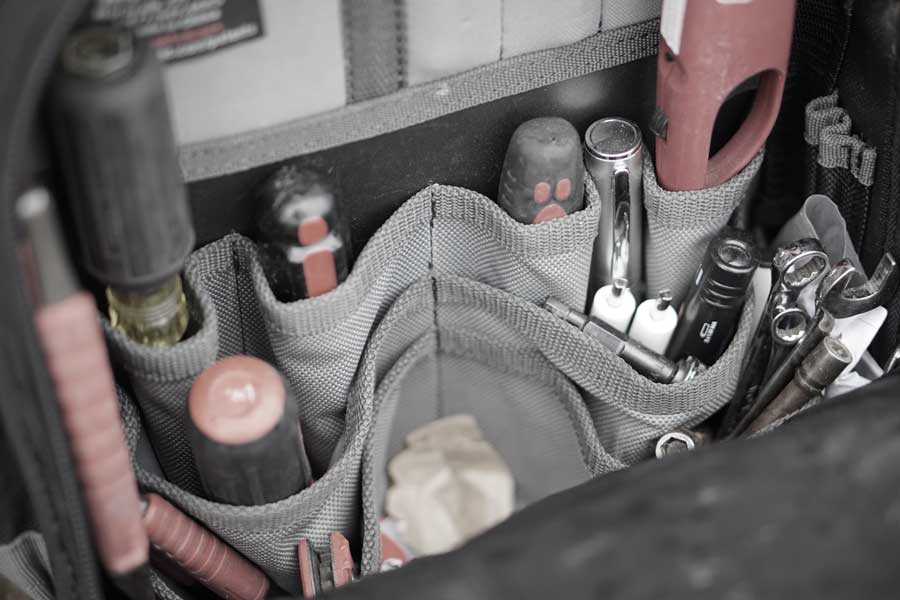 Electric Furnace and Gas Furnace Maintenance in Huber Heights, OH
When it comes to heating equipment, homeowners should look at their furnaces the way they look at their cars. Both are big investments, and both need routine maintenance for longevity. Electric and gas furnaces are no different and they should be treated in the same regard. Routine maintenance will not only ensure your equipment operates efficiently, but it will also extend the life of your unit and its warranty. A poorly maintained heating unit will not only neglect to heat your home properly, but it can also be inefficient and  even dangerous. Each style of the unit can become a fire hazard. Gas units generate combustion byproducts that need to be safely and properly vented out of the building.
We strongly suggest that you have your furnace serviced every year. Doing so is an inexpensive way to ensure safety as well as longevity, and will save you money in the long run. Learn more about our other furnace services: Furnace Repair, Furnace Installation + Replacement. If you are looking for a reputable company to service your system, call us today at (937)-226-9675.
 

Top 4 Benefits

of Furnace Maintenance

Safety
Most of the heating systems we work on are powered by natural gas. Heaters that use natural gas are more unpredictable and dangerous when they aren't being inspected routinely. During a furnace maintenance inspection, our certified technicians will look at your gas line and heat exchanger to determine if there's any carbon monoxide leakage. If we detect anything unusual, we'll alert you, and discuss your options. Once you've made a decision, we'll happily perform whatever services you've chosen. If you use an electric furnace, be mindful, the wiring can often be a safety issue. Old or faulty wiring can cause electrical fires and other problems.

Avoid Breakdowns
An estimated 85 percent of the repairs done on furnace breakdowns are due to inadequate maintenance. This is why having maintenance done on schedule prevents the vast majority of the repairs a homeowner will otherwise have to deal with.

Prolong Your Systems Life
The best way to ensure a furnace lasts as long as possible is seasonal maintenance, hands down. Without proper maintenance, furnaces last half as long as they should according to furnace manufacturers. If your furnace is on its last leg, learn more about our Furnace Installation & Replacement services.

Keep Your Warranty Valid
When you get a new furnace installed, the manufacturers will mandate you to get regular maintenance performed by a certified professional to keep their warranties valid. If a customer fails to do so and skimps out on service for even a single season, the warranty becomes worthless. Then, if something happens, the customer is stuck paying for the repairs or replacements out of their own pocket. We say play it smart: Standard maintenance keeps the consumer protected from possible manufacturing flaws.
What Happens During a Furnace Maintenance Appointment? 
During a furnace tune-up, a maintenance technician typically cleans and checks the over all health of your heating equipment, identifying areas of wear and tear. Our certified technicians can recognize what needs to be done to ensure its longevity. A technician can recognize failing parts that require replacement before they become a substantial and more expensive problem for you. A tune-up alone often improves energy efficiency by up to 30 percent instantly.