Have an HVAC Emergency? Call Us!
At
Huber Heights Heating & Cooling,
we understand that you can't always predict when a problem with your heating or cooling system will occur. As part of our 100% Satisfaction Guarantee, we're here for you whenever you need us! We offer
emergency HVAC
services in
Huber Heights, OH, and
surrounding areas. Even if it's the middle of the night or on a holiday, we'll gladly assist you with high-quality emergency repair services for your heating or cooling system.
When it comes time for service on any residential heating or cooling system, you want it done right, affordably and stress-free. At Huber Heights Heating & Cooling, we don't make promises, we make guarantees. Our guarantee is simple: We guarantee you'll experience high-quality service from our NATE-certified technicians and friendly customer support from start to finish.
No matter what situation you're facing, our team of certified technicians is equipped to handle anything that could come their way, 100% Satisfaction Guaranteed.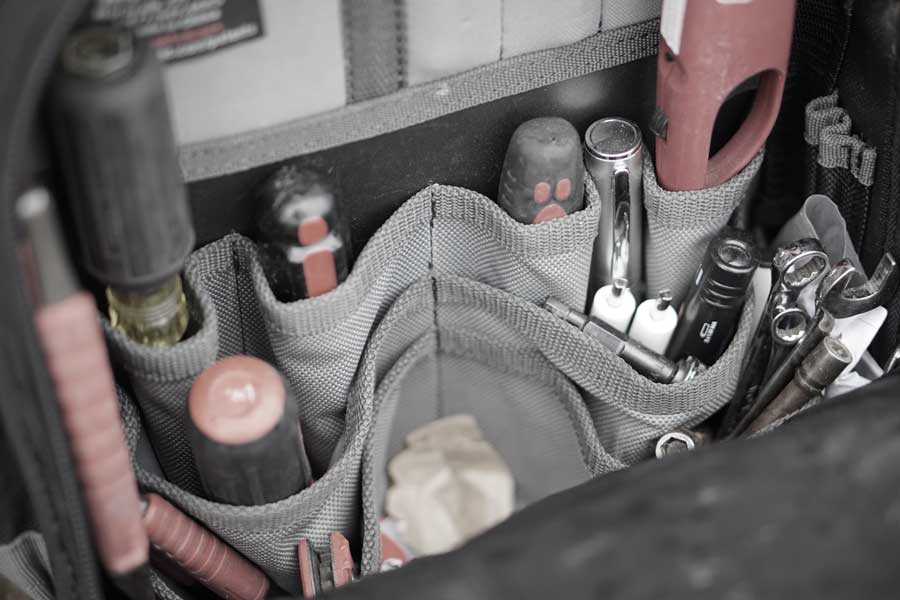 Over 45 Years of HVAC Experience!
Top 3 Furnace Repair Warning Signs.
1. Unusual Noises
It's completely healthy for a furnace to make some noises, such as humming from time to time, however it is not normal for a furnace to start making loud noises or unusual sounds. The difference between these sounds is fairly noticeable. If you are hearing loud noises similar to metal screeching or grinding, pounding, whistling, slamming of any kind, you need to have a professional look at it before it breaks down or causes bigger problems.
2. Non-Responsive Unit
What does it mean when you turn on the heat and nothing happens? This means you might have a faulty thermostat, or you could have leaks in your air ducts. A third cause could be related to your pilot light. In any case, if your system isn't responding to your thermostat, you'll want to give us a call!
3. Yellow Pilot Light
If the pilot light flame in your furnace is yellow, you should take this very seriously, as this is a sure sign of an issue. Yellow flames indicate there's a mixture of gases. The proper color of a healthy pilot light is blue, which indicates an ideal balance of gases. The yellow pilot light, however, can indicate dangerous gases like carbon monoxide.
Featured Deal: 
Diagnostic Service Call
Keeping you home at a comfortable temperature can be an expensive challenge without regular maintenance to your HVAC system. This deal includes a safety check on all of your furnace's major components, a carbon monoxide test, and more.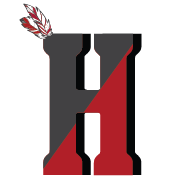 10% off Service Call
Book Now
 Top 6 AC Repair Warning Signs.
Can an air conditioning system give you warning signs before it breaks down? The answer is yes. You just need to know what to look for. To assist you in this regard, below we've listed below some of the symptoms that an AC is heading for a breakdown.
If you are experiencing any of these issues, you should give us a call to at least check it out. If taken care of now, most of these signs are relatively simple repairs. Having us repair them now should save you money later on by stopping the problem before it becomes worse.



Thermostat Not Reading Accurately

Water Pooling Around AC Unit


Cycling On and Off Constantly
1. Freezing
During the winter, heat pumps use an outside coil to release heat. During the summer, this coil absorbs the heat. It's not unusual for a layer of frost to form on the outdoor unit in the winter. If it's doing this, you should definitely take action to remove the frost because if it builds up too much and a layer of ice forms, it can cause problems. Because your heat pump should be defrosting itself on its own, it is important to give us a call right away if you notice this. It places a lot of strain on your system and it can eventually cause the system to break down.
2. Refrigerant Leakage
Heat pumps function similar to air conditioners in that they use refrigerants to move heat from one place to another. Because refrigerants are necessary for both the summer and winter, if any sort of leak develops, problems will show. This refrigerant leakage won't take long before your heat pump is unable to absorb and transfer the heat. This can cause damage to the compressor and it can reduce your comfort level.
3. Reversing Valve Failure
A heat pump's "reversing valve" is what enables the system to reverse its flow of refrigerant, allowing homeowners to alternate between "cooling mode" during the summer months and "heating mode" in the winter. Sometimes, this reversing valve malfunctions and gets stuck in either position, which prevents an owner from alternating between these two modes. Make sure to give us a call to safely replace the faulty valve if this happens to you.